The Voxels metaverse seems to host everything you can imagine – including an African Museum! Attendees can find the location in Voxels' Seoul region. Accordingly, the new venue showcases some of the top African digital artists. The gallery's impressive collectibles expand the growing niche of NFT-powered museums.
How does Voxels' African NFT museum look?
Voxels' Seoul region welcomed a new addition to its realm: the African Museum of The Metaverse. The venue is a three-story building; of course, each floor brings a new experience for attendees.
For example, you can find the Ubuntu Gallery on the ground floor. There, you can check out a wide range of digital artworks created by African artists. Notably, each art piece is available as an NFT, so you can even mint some!
Meanwhile, the second and third floors host the "Forging The Future" display until September 10th. This rotative exhibition showcases new artworks every week for a different experience.
Surprisingly, Voxels is the second virtual location of the African Museum of the Metaverse. You can also visit the venue in Decentraland's Afroverse Estate. Accordingly, the team will soon open museums in The Sandbox, Matrix Worlds, and NFT Worlds too.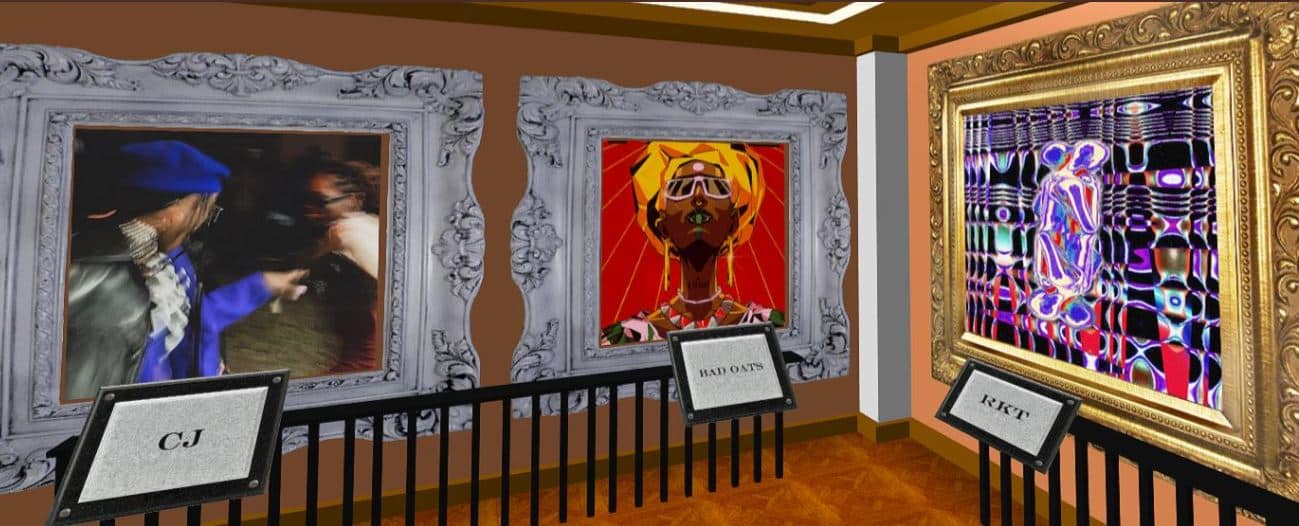 What other NFT museums are there?
Since the NFT boom started, many physical museums have found a spot in the Web3 universe. For instance, the Russian Hermitage Museum offered digital replicas of classic paintings last summer. From Da Vinci to Van Gogh, the NFT auction raised over $440K in total.
Nevertheless, things have gone the other way around too. Back in July 2021, a CryptoPunk NFT became part of The Institute of Contemporary Art in Miami.
To conclude, Web3 museums are a great way of exploring and collecting artworks from across the globe. Whether it's the British Museum, Russia's Hermitage Museum, or Voxels' African Museum of The Metaverse, we can explore unique cultures within seconds.
Read the full article here