The iconic French DJ, David Guetta has partnered with metaverse developer Stage11 to build a music-themed metaverse. Reportedly, the platform will enable users to go on a sci-fi adventure with Guetta, Snoop Dogg, Akon, and Ne-Yo. While Stage11's playable demo will launch in Fall 2022, the full experience is set to release in 2023. So, what is the David Guetta music metaverse all about?
About David Guetta x Stage11 music metaverse partnership
Stage11's new 'David Guetta Experience' will have a high-resolution, Guetta avatar that will take players on a sci-fi adventure. The sci-fi universe will also have avatars of several other iconic figures from the music industry. The list includes Snoop Dogg, Akon, and Ne-Yo. What's more, David Guetta's own latest DJ set will serve as the metaverse's soundtrack.
"Performing in the real world is always such an incredible experience; the music, the stage, the crowds," Guetta said. "But to be able to take it to the next level with Stage11 and give my fans the opportunity to join me in the metaverse is literally out of this world."
How to win David Guetta Experience demo NFT tickets
While the full David Guetta metaverse experience will only release in 2023, the playable demo is slated to release this year. A lucky few can get early access to the upcoming demo through an NFT ticket sweepstake. 
To explain, Stage11 is holding a raffle for 1,000 unique David Guetta Experience demo NFT tickets. Notably, the ticket holders will also get access to their Discord channel, where members-only rare NFT drops will take place in the future. 
The coveted raffle is open only till midnight CET on July 18. If you are interested in entering the raffle for a chance to get early access to the David Guetta metaverse, head over to the Stage11 website and enter your details. The company will randomly pick the winners using a special software.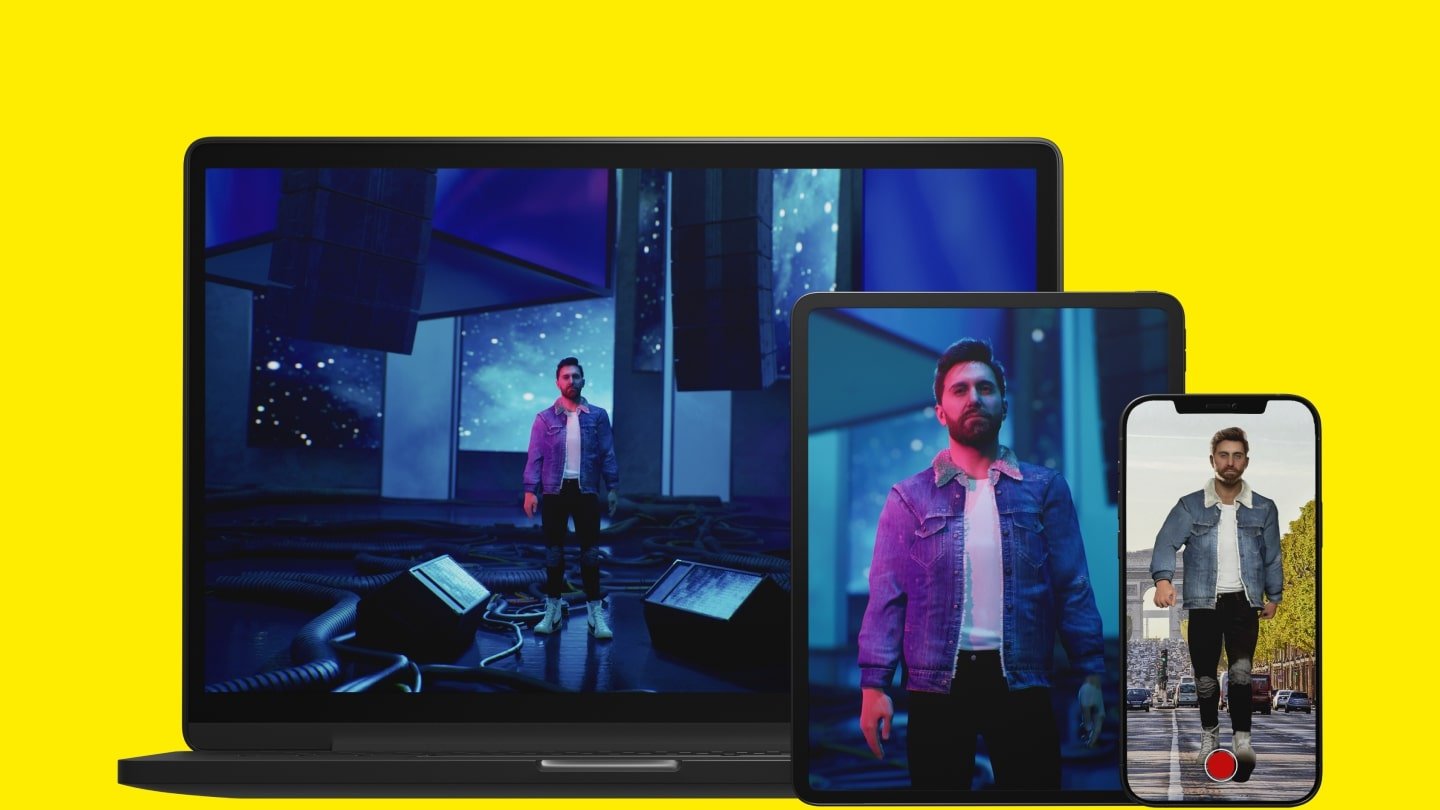 About Stage11
Stage11 is a Paris-founded startup that is reimagining music for the metaverse. Essentially, it offers two experiences. Firstly, users can access playable music adventures on PC, console, and cloud gaming. Secondly, mixed reality performances are in store for mobile.
Users of Stage11 will be able to collect NFTs of musical performances, digital fashion, mixed-reality filters, and more. Players can then trade these collectibles or even use them to create exciting new video content. What's more, they can even join the stage with the  photorealistic 3D avatars of their favourite musicians and performers. 
"Combining the worlds of triple-A gaming, blockbuster cinema, mixed reality and innovative blockchain technology, Stage11 is building a new future for music performance," said Carey Chico, Chief Product Officer of Stage11. "Because every world's a stage."
Read the full article here