LaCollection.io and the Museum of Fine Arts (MFA), Boston are to release a new fine art NFT collection! The NFTs feature impressionist pastels by some of the greatest artists of the 19th century – including Degas and Monet. These paintings, owned by the MFA, are rarely out for public viewing. This time,  fine art lovers have a chance to own a piece of history – With NFTs!
What will the new La Collection x MFA NFT collection include?
The NFT collection will feature art from top painters such as Degas, Millet and Monet. Furthermore, they will only exhibit artworks from between 1860 and 1910. There will be 24 impressionist pastel paintings in total, all of which offer added benefits.
What benefits do these NFTs have?
Holders of the La Collection x MFA NFTs will receive access to the MFA's membership programming, exhibition previews and curator events. In fact, they will also receive an invitation to attend a behind-the-scenes viewing of select pastels in the collection. Which remember – are rarely exhibited!
Then, holders of multiple NFTs also receive extra rewards. For example, those who purchase two NFTs will receive a third from the same collection. Then, if you buy 3 NFTs, there is an even better reward. These holders will receive an NFT of one of the two conserved Degas paintings from the MFA (funded by the MFA). Finally, a Secret Box containing one of three selected pastels will be available to purchase alongside the main sale.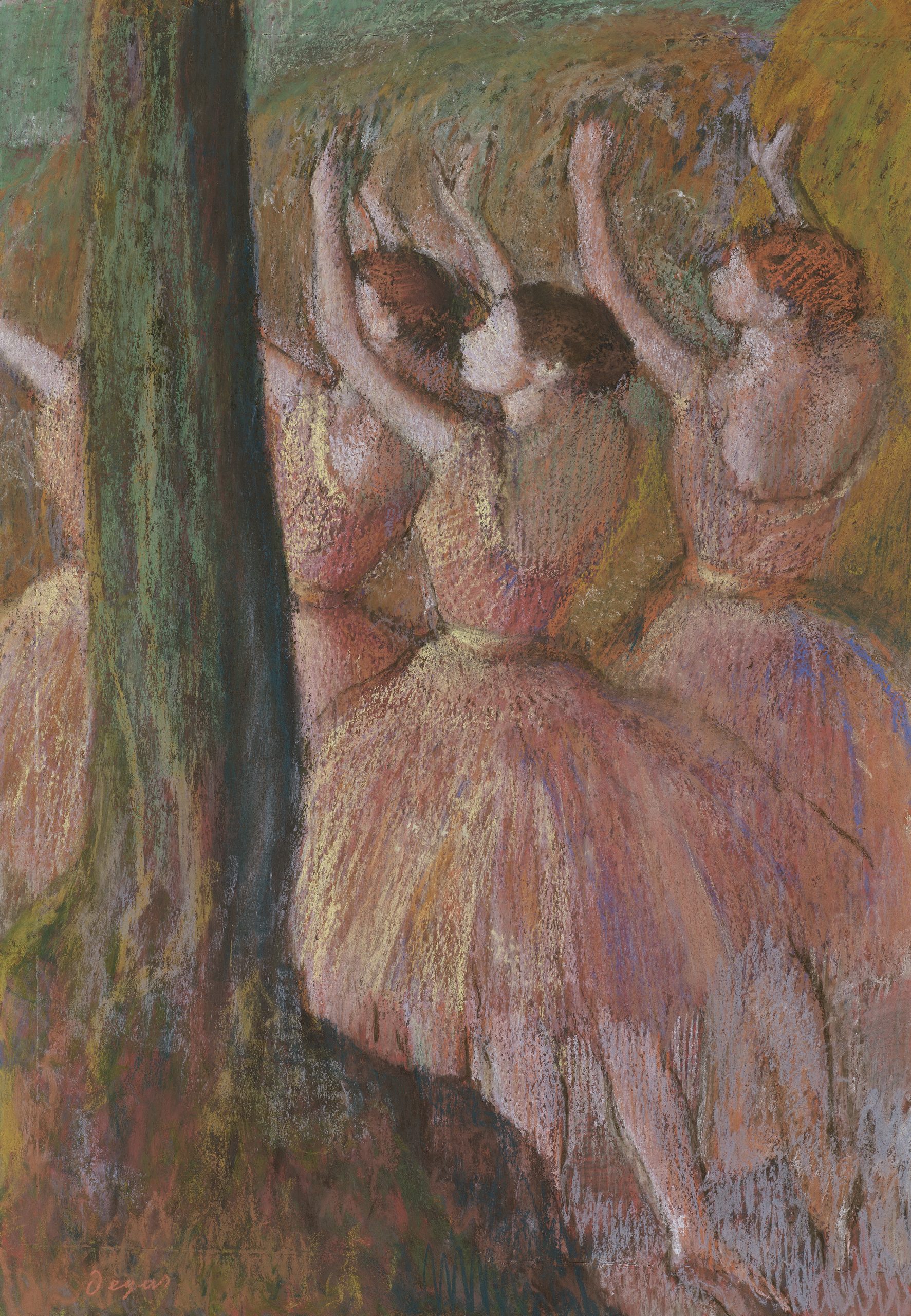 How To get involved in the impressionist art NFT drop
Want to join the presale? Applications will open to all on June 26th. Then, the NFTs will go live to applicants on July 13th. Next,  the public sale will start on July 14th, 2022. The NFT collection will be made available on the laCollection.io website with a starting price of 299€.
Check out the MFA X LaCollection.io NFT Exhibition in France
LaCollection.io and the MFA will host a real-life exhibition to show off these fine art NFTs. In fact, the NFT pastel collection will be on display in Monet's hometown, Giverny in France.  Then, this exciting exhibition will be open to the public on July 29th, 2022. This is not the first event of its kind, with LaCollection having plenty of previous experience with fine art NFTs.
Read the full article here