Swiss luxury watchmaker, Franck Muller today, July 20, announced it is releasing a collection of digital wearables and physical watches on the Binance NFT marketplace. To be sure, Franck Muller has already marked their presence in the Web3 space, with the launch of its Bitcoin watch in 2019. As part of its latest initiative, the luxury brand will launch 'Mystery by Franck Muller' generative NFTs on July 27, 2022. 
Here's all you need to know about Franck Muller's NFT collection featuring digital wearables:
What is Franck Muller's NFT collection?
Essentially, 'Mystery by Franck Muller' is a reward-packed, exclusive NFT Mystery Box collection. Holders of the NFTs can expect incredible rewards ranging from physical Franck Muller timepieces to Apple Watch faces, metaverse wearable NFT watches, and access to special private events.
What's more, collectors who get 10 or more Mystery Boxes will get a whitelist spot in the future avatar collection from the brand. The NFT avatar in itself offers holders Lux-Club membership access.
To bring the Mystery Box NFTs to life, the luxury brand has partnered with Binance NFT. Additionally, the NFTs come in different editions—Normal (N), Rare (R), Super Rare (SR), and Super Super Rare (SSR). The NFTs will go on sale on the platform on July 27. 
Binance NFT to host unique auction
Apart from the Franck Muller Mystery Box NFTs, Binance NFT is also auctioning Franck Muller's one-of-a-kind artwork of Aoki Sloane. According to the Franck Muller website, "Aoki is a soldier of peace fighting the Harakuma warlords which threatens the growing Metaverse."
An official press release describes the watch as "a beguiling piece of watchmaking art, laden with intent. The sapphire crystal case gives way to the intricate skeletonised movement, where the bridges and pillars of a traditional tourbillon have been turned into an elliptical circle."
The Franck Muller auction will coincide with the Mystery box drop on July 27 on the Binance NFT Marketplace.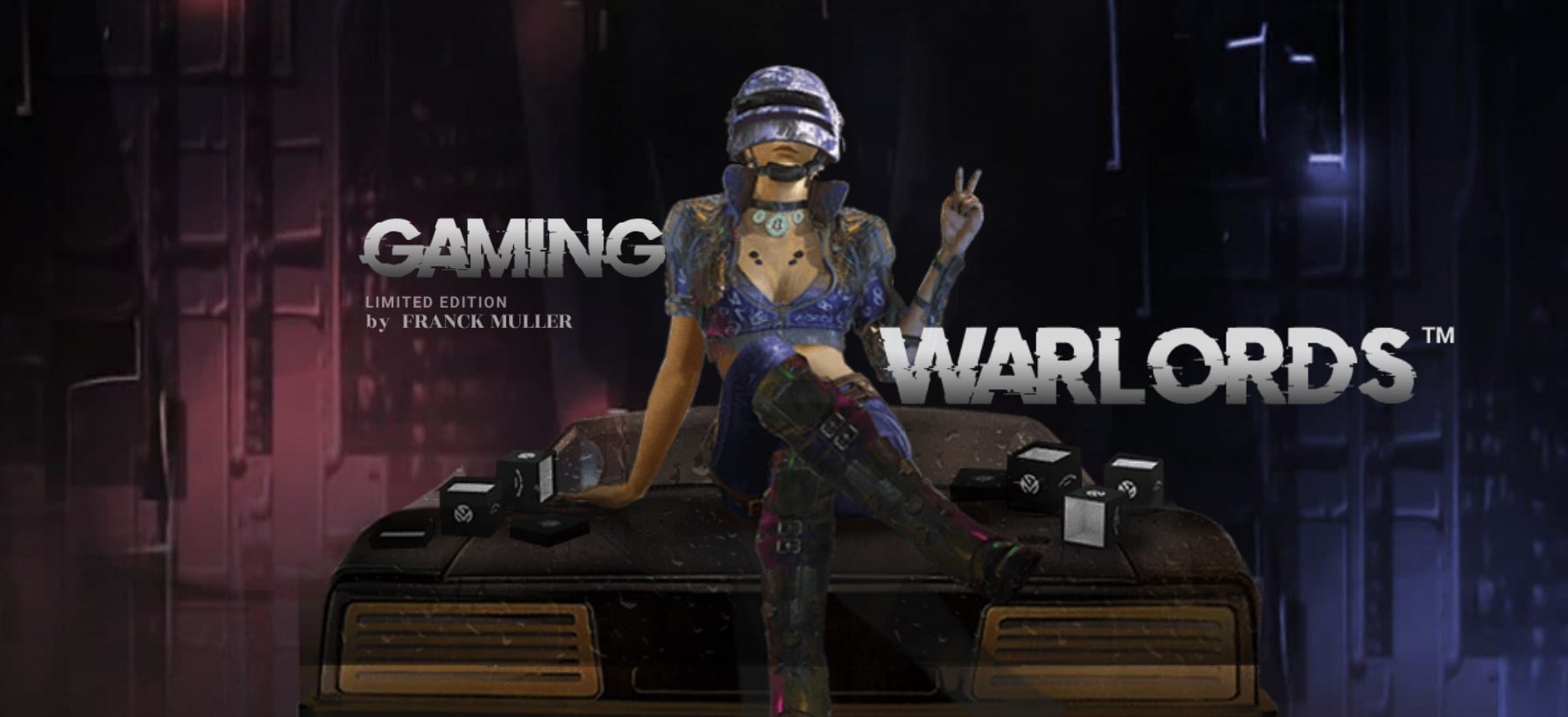 About Franck Muller
A luxury Swiss watchmaker, Franck Muller is famous for creating unique pieces, bold designs, and extraordinary complications. With its foray into the Web3 space, the brand has brought its innovations to NFTs, real-world experiences, and the metaverse-inspired physical timepieces. 
Famously, Franck Muller developed the world's first functional Bitcoin watch. Called Vanguard Encrypto, the dial of the limited edition watch features a laser-etched QR code for a public crypto wallet address. People can scan the QR code to deposit Bitcoins as well as to check their account balance. The watch also came with a sealed USB stick to store the private key. 
The brand has also been present at metaverse events such as the Decentraland Fashion Week held early this year. With its latest NFT collection, Franck Muller is clearly cementing its presence in the Web3 space. 
Read the full article here