On June 23rd, Paris Saint-Germain will launch a new NFT collection in partnership with Asian artist Jay Chou. The collection titled "Tiger Champs" combines music, football, and Chou's passion for the city of Paris. Furthermore, the drop celebrates the club's tenth French championship title.
Paris Saint-Germain x Jay Chou, together for a new NFT drop
This season, Paris Saint-Germain decided to celebrate its tenth French championship with a new NFT drop.
The "Tiger Champs" collection consists of 10,000 NFTs featuring the club's iconic colors. Surprisingly, there will be 10 "Tiger Champs Legends"; each of these ultra-rare NFTs represents one of the PSG's ten championship victories.
In addition, there will be 1,970 Premium NFTs. These tiger collectibles share the same poses as some of the club's most iconic players.
Last but not least, the collection includes 8,020 basic Tiger Champs NFTs. These digital assets show the tiger making an "I love you" sign. Accordingly, the collectibles will drop on June 23rd via the Crypto.com platform.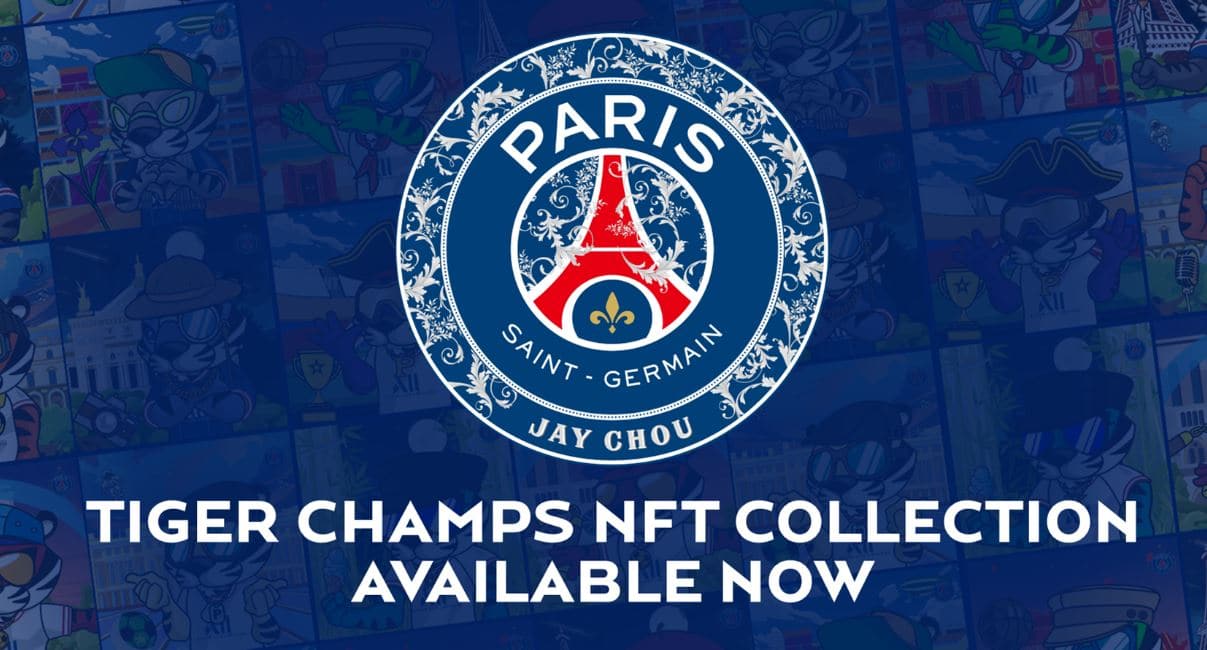 Why did PSG team up with Jay Chou?
Paris Saint-Germain joined forces with the popular Asian artist Jay Chou for the drop. Together, the two aim to create a bridge between music, football, and Paris itself.
In fact, many artwork details reveal Chou's input into the collection. For example, the ten Tiger Champs Legend NFTs showcase Jay Chou's favorite pose. One hand shows the V sign (which stands for "Victory"), while the other hand is holding the club's 2021-2022 trophy.
"Football and music have the ability to break down barriers, whether geographical or linguistic," said the artist. "This NFT project will give fans the chance to win tickets to my concert in Paris next year. I am delighted to act as a bridge between Chinese and western cultures and to promote the values of inclusion and solidarity."
Accordingly, the collaboration between Jay Chou and Paris Saint-Germain is part of a bigger Metaverse project. Chou also worked with Lionel Messi, Neymar, and Italian sensation Gianluigi Donnarumma.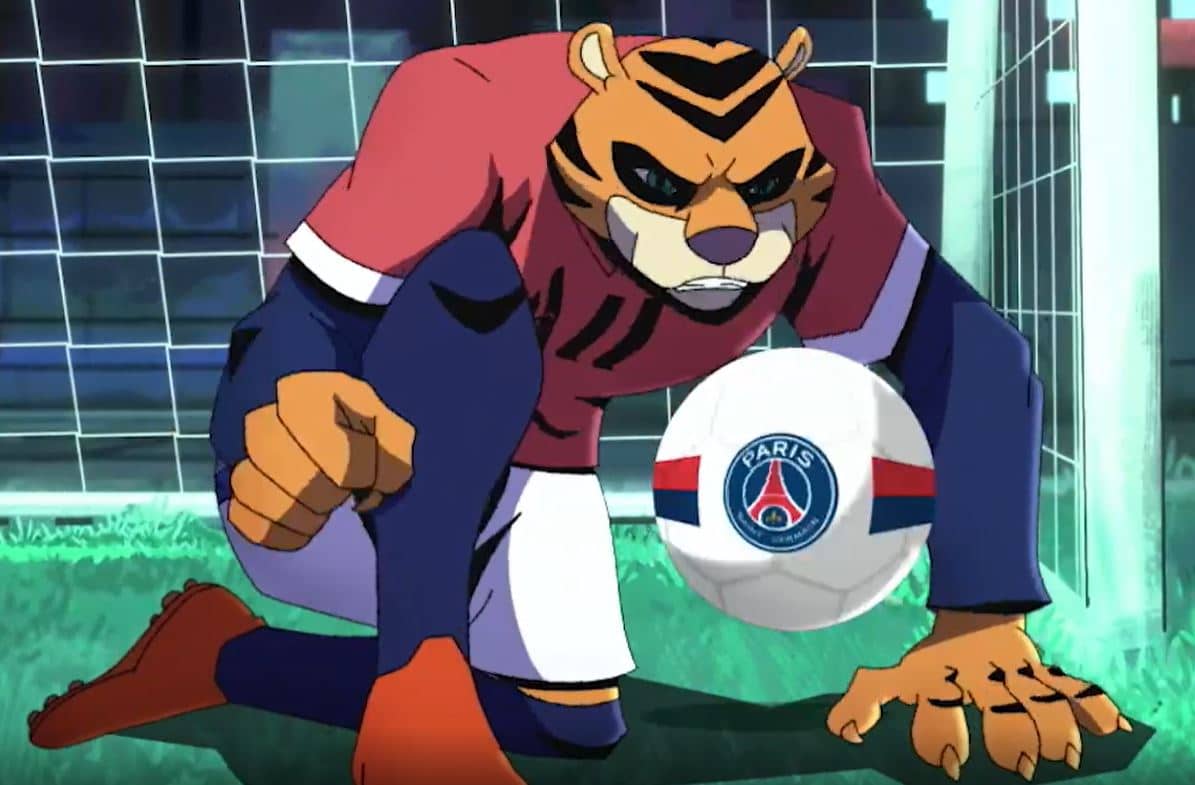 Are football NFTs on the rise?
Of course, Paris Saint-Germain isn't the only football club to join the NFT market this year. Back in April, the Turkish club Trabzonspor also confirmed their debut NFT collection. Meanwhile, the first-ever Scottish Professional Football League NFTs launched on June 15th.
All in all, the football crypto niche is thriving in spite of the bear market. Surprisingly, multiple football fan tokens have recently registered over 200% gains. Judging by the statistics, the "Tiger Champs" NFT collection will launch successfully via Crypto.com.
Read the full article here