Today, Amber Vittoria launched her brand new NFT collection, 'Memories Of A Masterpiece'. The new project consists of 999 pieces, costing 0.09 ETH each. Since the official mint hours ago, the floor price has almost doubled to 0.17 ETH. Here is everything you need to know about the artist Amber Vittoria and her latest colourful, captivating collection, Memories Of A Masterpiece.
Who is Amber Vittori, creator of Memories Of A Masterpiece?
Amber Vittoria is a hugely successful artist and poet who has found an enormous fanbase in the NFT community. She has an incredibly distinctive style and a refreshing, vibrant outlook on art. This is not the first NFT collection by Amber Vittoria, who has a considerable following online.
Her work uses an abstract form mixed with ribbons of colour and often uplifting words. Amber describes her work as a combination of her relationship to femininity, emotion, and identity, focusing on the nuances of womanhood. 
Her following in the NFT space has made her a hugely popular artist. In 2020, she also made it onto the prestigious 30 Under 30 for Art & Style list by Forbes Magazine, giving her publicity and much-earned respect. Now, Amber Vittoria is launching her latest collection of NFTs, Memories Of A Masterpiece.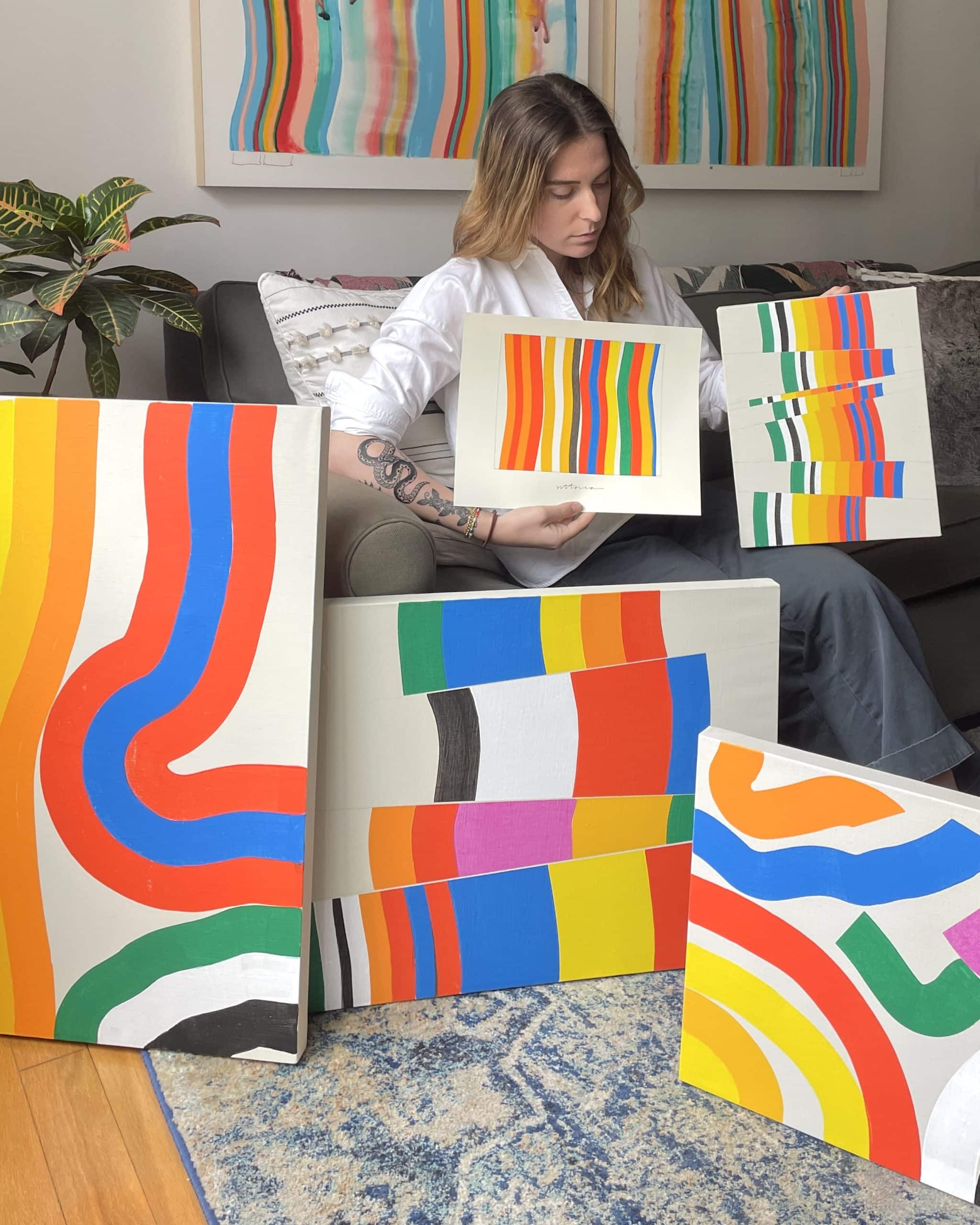 Amber Vittoria Memories Of A Masterpiece sells out in hours!
The latest creation by Amber Vittoria, Memories Of A Masterpiece, is already high in demand. The official mint was earlier today, and 999 NFTs were available at 0.09 ETH. However, you can still pick up of one these cool pieces of 1/1 art on OpenSea. With over 135 ETH volume on the first day, the collection is trending on the OpenSea home page. 
Amber says the project is inspired by the will to capture, recreate or relive a memory. Each NFT is hand-made using paper, set out randomly and scanned. This is similar to memories in that you cannot replicate them precisely as they were in the moment.
Amber said that she had wanted to do this for a while. In a tweet to her 32.7 thousand followers, she said, "The ability to make something by hand and only share it on the blockchain has been an idea I've toyed with for a while; six months and a ton of scanning later, this series was born. Thank you all so much for the love!"
NFT traits reflect Amber Vittoria's creative experience
Amber Vittoria created Memories Of A Masterpiece so it can forever exist as a 'memory' on the blockchain. The traits of the NFTs related to the lived experiences Amber was going through as she made the art. These are 'Made In', 'Paper Placement' and 'Signature' traits. Some are rarer than others.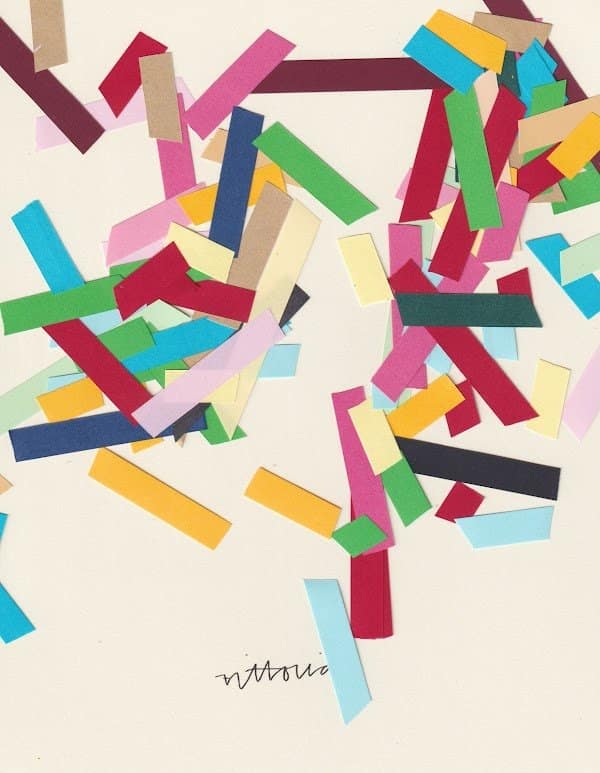 For example, Paper Placement has three categories: Scattered, Arranged and Confetti. There are 616 Scattered NFTs, 378 Arranged and 5 Confetti. 
What next for Amber Vittoria?
The artist continues to impress with her artwork and constantly releases exciting and impressive work. The latest collection is a great addition to her already impressive portfolio. Other projects she has created include 'Amber Vittoria's Inaugural Collection', 'It's Because You're Pretty', 'Amber Vittoria's Alphabet Collection' and more.
Significantly, she has also worked with L'Oréal and streetwear brand The Hundreds. Like her artwork, the future is incredibly bright for Amber Vittoria, and her latest collection, Memories Of A Masterpiece, won't be the last. 
Read the full article here