My Neighbor Alice has finally revealed the launch date of its Alpha Season 1: June 30th! Players had been eagerly waiting for the announcement and for good reason. The launch comes with new artworks, as well as a new town with exciting activities.
When does My Neighbor Alice's Alpha Season 1 launch?
Starting June 30th, land owners from My Neighbor Alice can finally enjoy the long-anticipated Alpha Season 1. Therefore, players will be able to visit Lummelunda, a new town, and meet Alice.
Surprisingly, the new town will bring many additional land resources. What's more, players will enjoy new activities while exploring the surroundings – including fishing!
"We are extremely excited to announce that we are launching our Alpha Season for landowners to finally play the game," said My Neighbor Alice's CEO Lenny Pettersson. "With the 'Alpha Seasons' model, we intend to hit the ground running. These are very important launches to us and we look forward to hearing from our valued community who will be able to play and try out different parts of the game for each season."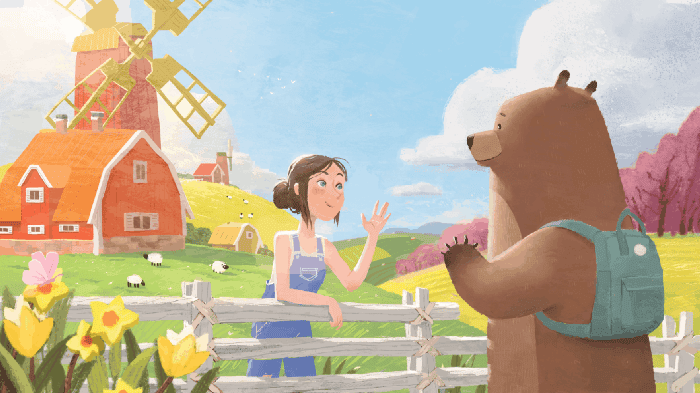 How does the game work?
Basically, My Neighbor Alice is one of the most popular multiplayer blockchain games to date. Each player can buy virtual islands and start farming, collect in-game items, and socialize with other players.
In order to trade in-game items, players are using the ALICE token. This currency can be used for staking, buyback, and using DeFi products.
Since this is an NFT-powered game, each player is represented by an NFT avatar. Of course, players can customize their digital avatars using various assets. Now that the Alpha Season 1 will launch on June 30th, My Neighbor Alice will expand its horizon much to the players' delight!
Read the full article here