Solana-based Chainers NFT and metaverse project is all set to launch its NFT collection. Already, the project has announced a whitelist. With this, community members on the whitelist will get a chance to mint the Chainers NFTs before they are sold out. What's more, whitelist members can mint the NFTs at half price! So let's dive in: What is the Chainers NFT project all about?
What is the Chainers NFT project?
Launched in 2022, Chainers is a Solana-based blockchain platform that aims to bring blockchain gaming, NFTs, and the metaverse under a single roof. The project aims to be the next big thing in Web3, providing a seamless and immersive entertainment experience.
Essentially, the platform is centered around its NFTs, which represent aliens known as "Chainers". According to its developers, Chainers are "aliens who came to the Earth and are looking to socialise."  
In line with its product roadmap, Chainers will be launched as a browser app for gamers and Web3 enthusiasts from across the world. 
About the NFTs
The Chainers NFT collection features 11,111 alien creatures living on the Solana blockchain. The collection includes hundreds of characters with alien-like traits. In fact, the characters belong to 15 different races and have over 500 traits. 
NFT sneak peeks are already available on the project's Twitter and Discord. In addition, the team will share more details on rarity after the reveal. 
The collection will drop on July 24, 2022. Each NFT will cost 0.5 SOL.
What are the benefits of owning Chainers NFTs?
Holders of Chainers NFTs get a slew of benefits. First and foremost, they get access to the Chainverse—the Chainers Metaverse, where they can become creators building the virtual world. Secondly, holders get access to the platform's in-app NFT marketplace, where they can create digital items and sell them as NFTs.
Next, each NFT doubles up as a governance token. In other words, NFT holders will get voting rights on community developments. What's more, all holders get priority access to community events, including raffles and giveaways. Finally, collectors can also customise their Chainers and environments.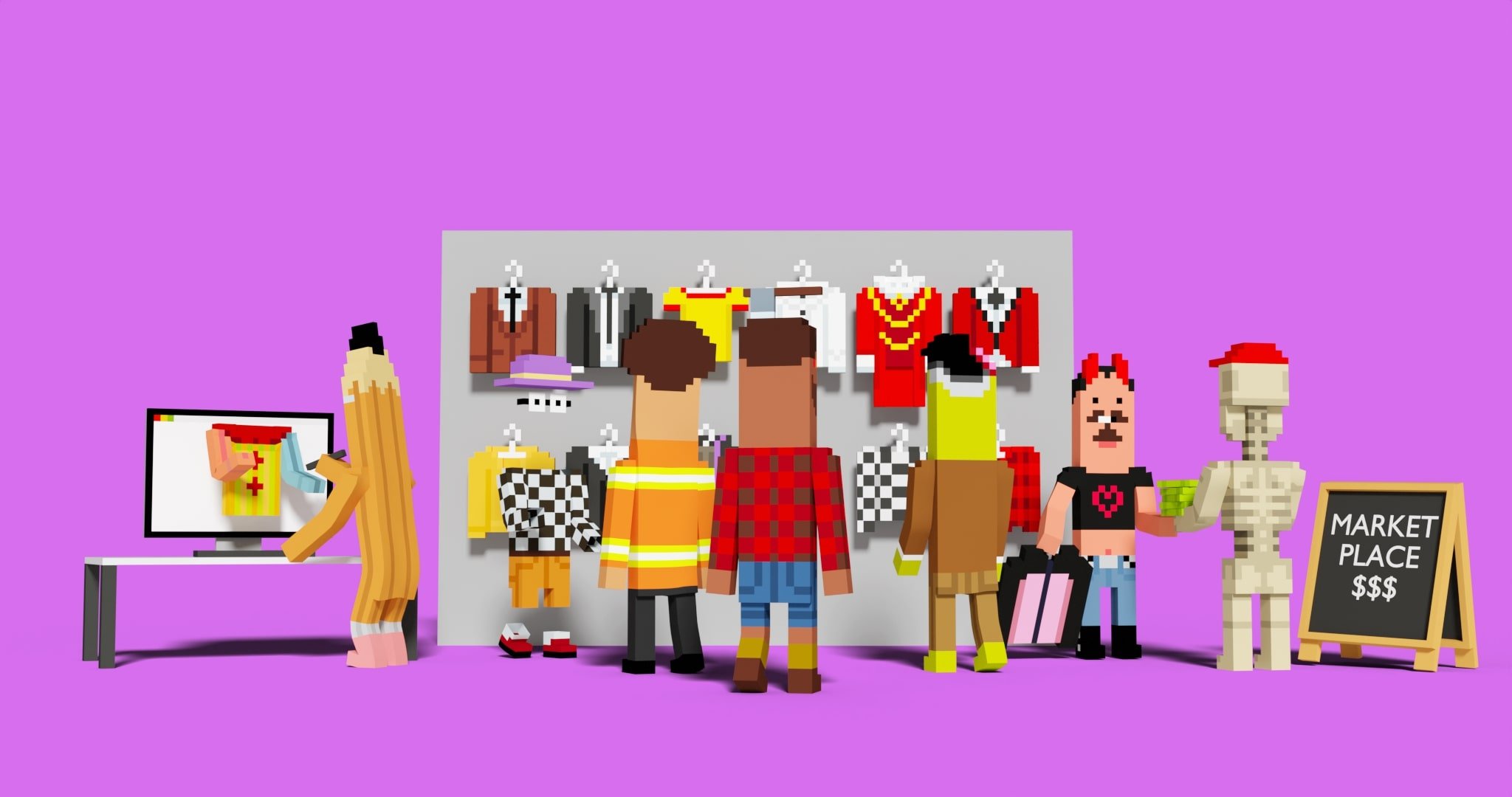 How to join the Chainers whitelist 
Currently, the Chainers team has opened up the whitelist to all those who are interested in investing in the project. Here is how you can join the whitelist:
Participate in raffles on the official Chainers

event page

.

Follow Chainers on

Twitter

and take part in various activities there.

Join their official Discord channel. Here, users will have a number of opportunities to get a whitelist spot.
All in all, Chainers is an interesting project to keep an eye on this year. After all, Solana NFT collections are getting increasingly popular, thanks to the network's low transaction fees. You can learn more about the Chainers NFT project on its website. 


Read the full article here