The global media brand TIME and The Sandbox are working together to create a metaverse Times Square. The partnership will see the iconic landmark recreated inside The Sandbox called TIME Square. The iconic neighbourhood of Times Square in New York City is one of the most visited places in the world.
TIME and The Sandbox hope to replicate the area in the metaverse. In the future, they also expect the location will become a top destination for socialising and a hub for art.
What is the metaverse TIME square?
TIME President Keith A Grossman revealed the partnership between TIME and The Sandbox during a Sandbox event at NFT.NYC. The development of 'TIME Square' is a chance to reimagine the culturally significant site within the metaverse. Built on TIME's land in The Sandbox, there are also several opportunities to get involved in the TIME square metaverse project. 
TIMEpieces, the popular NFT and web3 project by TIME, is asking its diverse community of creators to help. Moreover, they will help identify a talented architect with the vision to help create the TIME square metaverse space.
"Our goal is to create a destination that will be the heart of the metaverse," said Keith A. Grossman, TIME President. "Since launching TIMEPieces in September 2021, we have focused on developing a community in Web3 that benefited from the incredible 100-year legacy and access TIME has established. We are thrilled to tap into that community as we seek to find the architect for designing TIME Square in the metaverse, as we create an immersive experience with The Sandbox".
The Sandbox continues to break boundaries in the metaverse
A subsidiary of Animoca Brands, The Sandbox is one of the biggest virtual worlds in existence. The 3D open-world game allows people to purchase virtual real estate called LAND. Additionally, within The Sandbox, you can do anything you want.
This includes meeting friends, working, visiting galleries and other entertainment venues, and much more. Furthermore, it is an essential cultural space with the metaverse.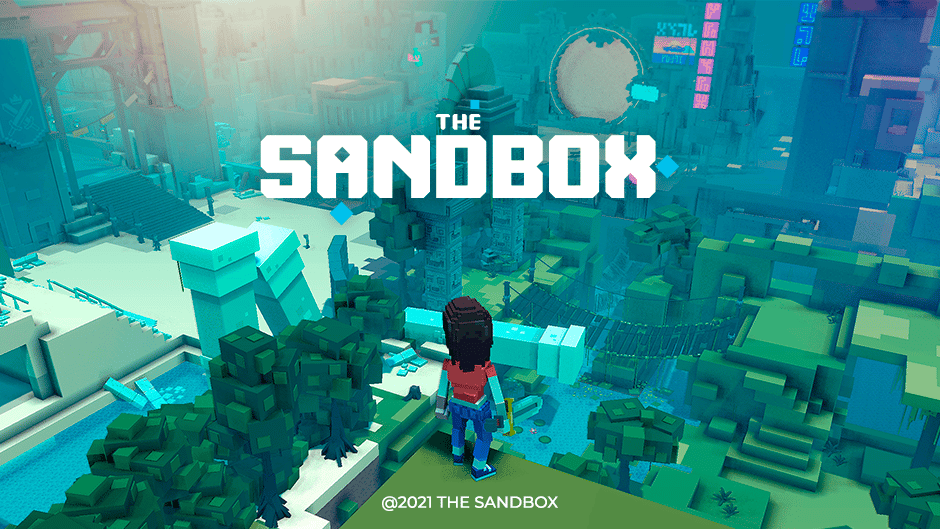 "The Sandbox is seen as a 'virtual Manhattan,' a vibrant space alive with culture, entertainment, and brands, where anyone can discover, learn, work, meet new people, play, dance, and find amazing new opportunities," said Sebastien Borget, COO and Co-Founder of The Sandbox.
TIMEPieces holders to get exclusive benefits
During the announcement, TIME confirmed that although the TIME square metaverse space is for everyone, TIMEPieces NFT holders will get exclusive benefits. 
The new destination will provide the TIMEPieces community with virtual access to several new initiatives. So far, the plans include events, screenings of TIME Studios projects and educational experiences.
Finally, TIMEPieces has proven to be a great NFT project for TIME and has allowed them to grow their web3 community organically. Now, as they enter The Sandbox, it will be interesting to see how the project develops.
Read the full article here