LimeWire, the recently relaunched NFT marketplace, officially announced the celebrity collaborators who will launch NFTs on the platform. Travis Barker, Brandy, Gramatik, 7 Aurelius, Elijah Blake, Aitch, Maino, Nicky Jam and Dillon Francis are some of the celebrities attached to the new NFT marketplace.
Limewire x Travis Barker
Blink-182 drummer and serial entrepreneur Travis Barker is one of the celebrities dropping NFTs on LimeWire. His first-ever NFT collection will feature exclusive footage of himself working in his studio. In addition, buying one of Travis Barker's NFTs unlocks a never-before-heard song.
Moreover, Barker will be dropping a one-of-one NFT, which is a 3D model of his drum kit. What's more, the lucky holder also gets the chance to own Travis Barker's very own drum kit.
According to Travis Barker: "I have always been interested in Web3 and NFTs so I am pretty stoked to release my first NFT collection and to do it on LimeWire. I hope that my NFT collection will inspire aspiring artists and fans who want to learn about my creative journey and how I make music." Barker believes that LimeWire has created a platform that makes exciting content accessible to his fans, even those who are not familiar with web3.
LimeWire owners, Paul and Julian Zehetmayr, commented: "We see a huge demand in the entertainment space for platforms that recognise and appreciate artists for their talent and put them in the driver's seat." According to the brother, LimeWire presents a new commercial opportunity for all artists. Furthermore, they claim that LimeWire will enable them to "gain more exposure" and "retain more of their earnings."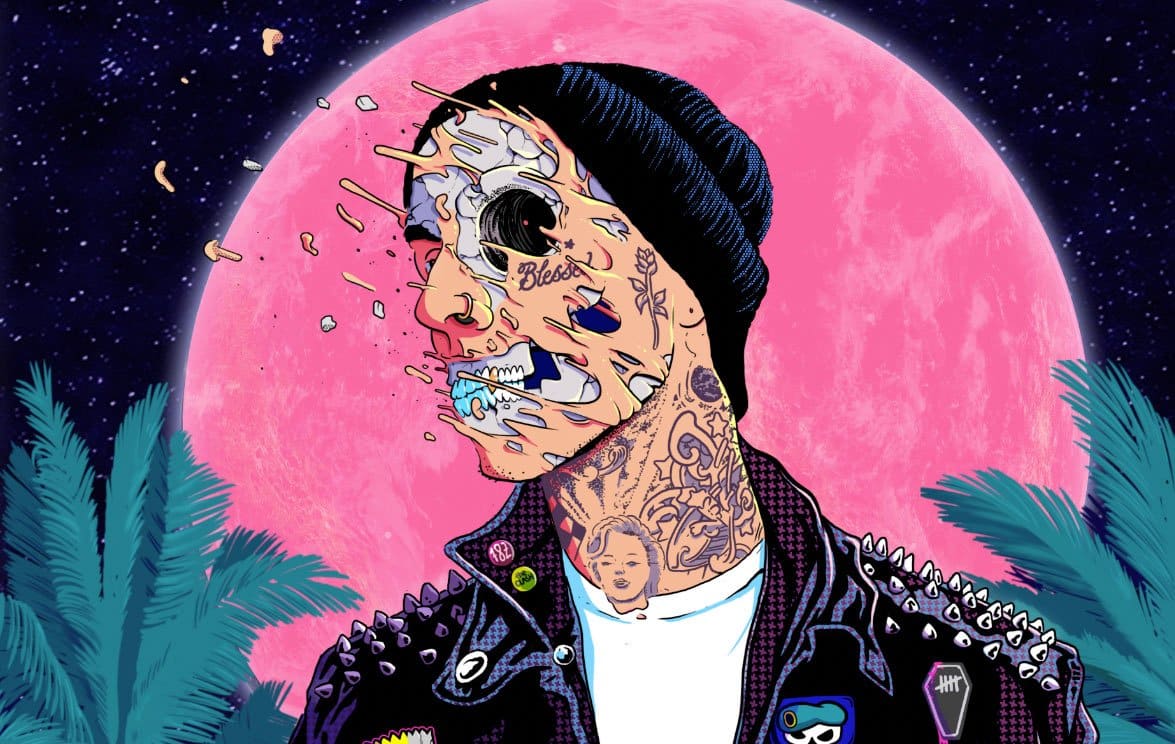 About the new NFT marketplac
In March 2021, the Austrian brothers Paul and Julian Zehetmayr acquired the LimeWire rights. Their main intention was the transform it into an NFT platform. With the new-and-improved LimeWire, fans can buy digital collectibles, exclusive tracks, album artworks and live performance videos, to name but a few. It will also allow fans to use both crypto as well as credit cards to buy these collectibles.
In May, the platform announced its partnership with the music industry heavyweight Universal Music Group. The deal followed LimeWire's announcement that it had raised $10.4 million in a private sale of its LMWR token. Through their partnership, LimeWire and UMG hope to make NFTs and digital collectibles more accessible to the public. Without a doubt, LimeWire is well on its way to becoming a serious competitor in the music NFT sector.
Read the full article here