Another Monday means another week of NFT mints! As many will know, keeping up with all the NFT mints each week can be a real challenge. Not to worry as we have you covered. Here are some of the hottest upcoming NFT mints this week.
Rêves de Soie NFT collection from Exclusible x Christian Lacroix
Blockchain: Ethereum | Mint Date: Available Now | Price: 0.4 ETH | Supply: 700
Rêves de Soie is the first ever NFT collection from French fashion House Christian Lacroix. The NFT comes in partnership with the luxury NFT studio Exclusible. What's more, every holder of a Rêves de Soie NFT will receive a unique, handmade "Carrés" scarf.
The luxury NFT-maker Exclusible has had a major run of success over the past few months. To illustrate, its last NFT release sold out in just five minutes. So if that's any indication, this new NFT collection could be quite popular indeed.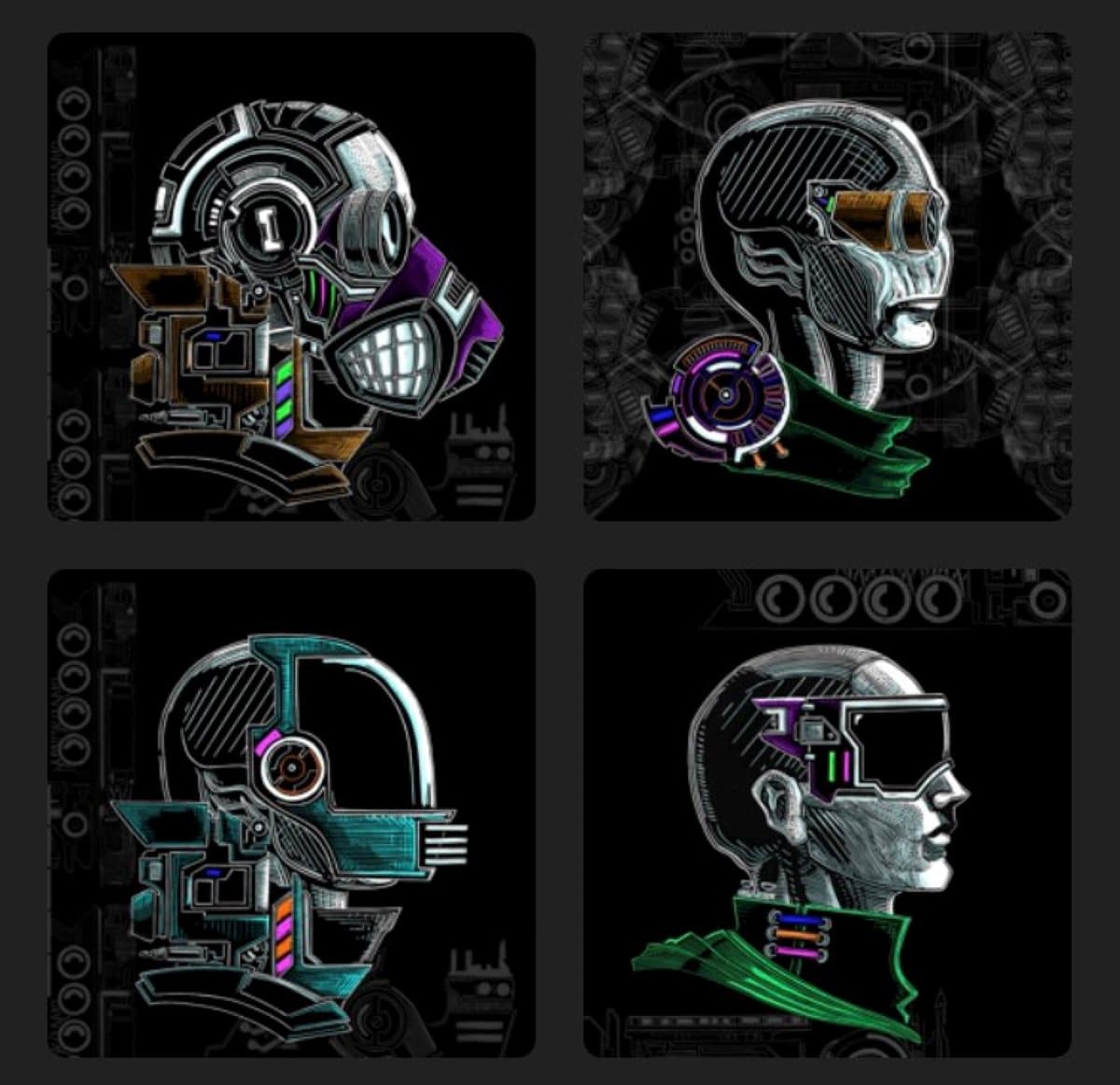 Pineal Renegades NFT
Blockchain: Solana | Mint Date: Available Now | Mint Price: 0.9 SOL | Supply: 3600
Pineal Renegades is an interesting new Solana NFT collection that is currently minting. This collection of 3,600 NFTs features some beautiful and unique cyberpunk-inspired art. As a matter of fact, every trait is hand-carved into lino-blocks, contributing to the end result.
This futuristic and psychedelic project also makes frequent references to the psychedelic substance DMT. In fact, the pineal gland is actually the part of the brain that is believed to produce DMT.
Pineal Renegades is still minting and does not appear to be on the secondary market yet. So if the project vibes with you, you still have plenty of time to pick one up.
Companions NFT
Blockchain: Ethereum | Mint Date: July 7th, 6 PM UTC | Mint Price: 0.069 ETH | Supply: 10,000
This 10K collection of cute NFTs is part of a larger ecosystem called The Solaverse. To sum up, The Solaverse is an interactive metaverse. That is to say that it incorporates stories from its community into its project. The main utility of the Companions NFTs relates to the first play-to-earn game from The Solaverse, called "Operation Dawn".
To list, Companion holders will get early access to the alpha release of Operation Dawn. In addition, they'll receive free in-game skins in the form of NFTs, and earn extra $SOLA rewards for playing.
The registration for the Companions NFT allowlist will be open until July 6th at 10.59 PM UTC.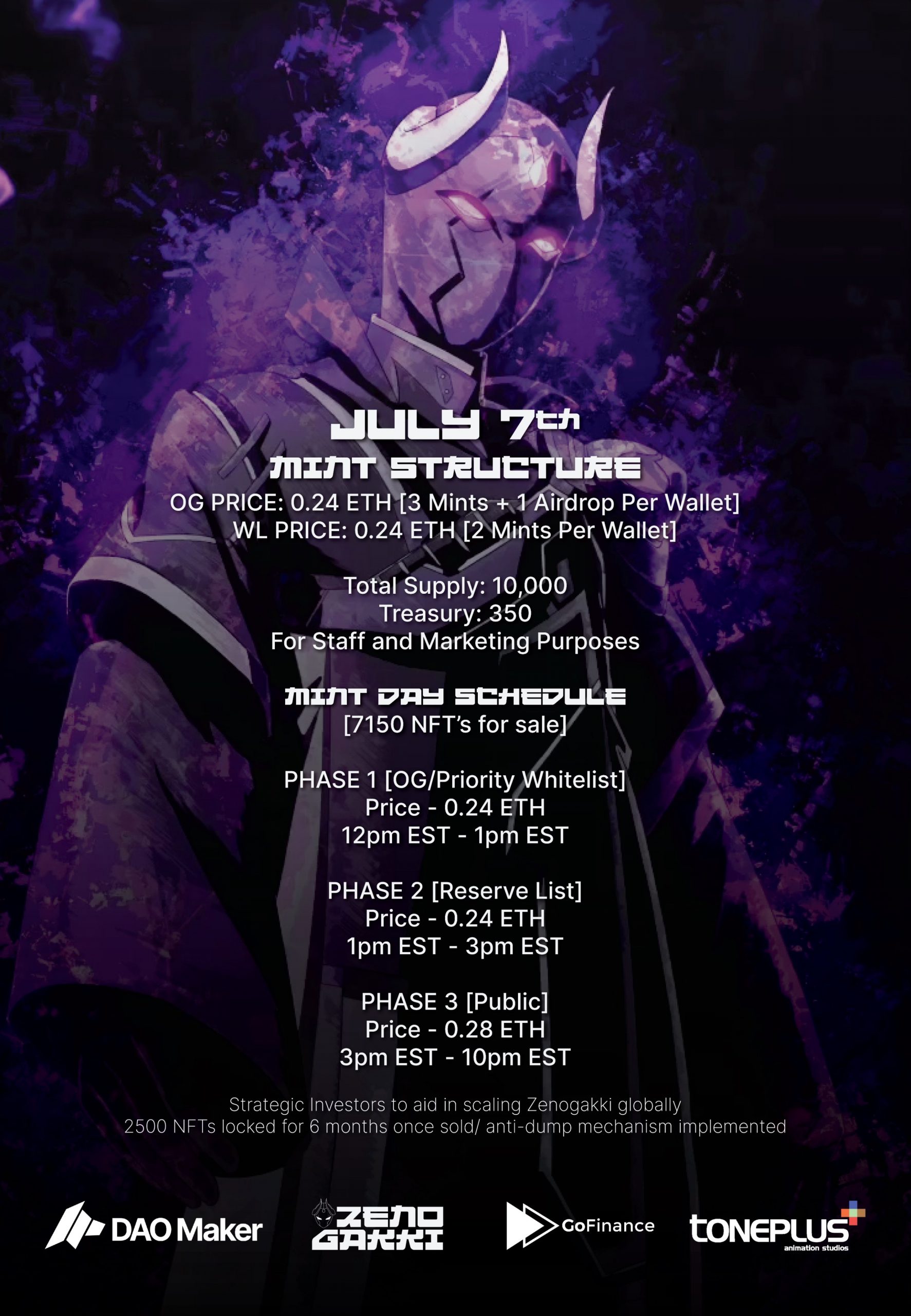 Project Zenogakki
Blockchain: Ethereum | Mint Date: July 7| Mint Price: 0.24/0.28 ETH | Supply: 10,000
Project Zenogakki is aiming to be the first decentralized anime franchise. In other words, Project Zenogakki's long-term vision is to enable its community and creatives to benefit from all future success of the franchise. Significantly, this will include a watch-to-earn mechanism for fans. In addition, NFT holders will also get IP rights.
All in all, Zenogakki hopes to become a model for other projects to follow in the future. You can check out the above Mint Day poster to see all the details for the Zenogakki mint.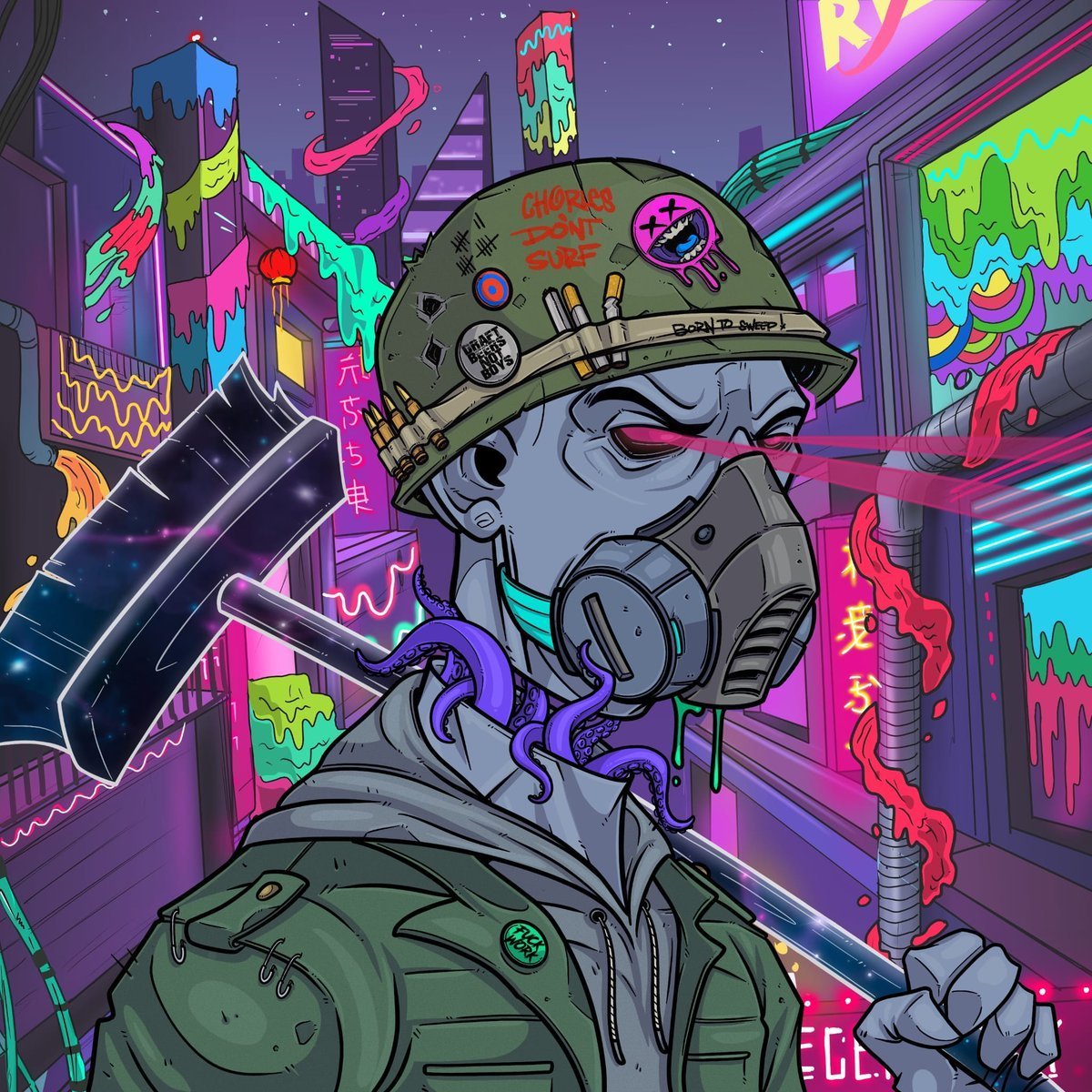 Degen Sweepers NFT
Blockchain: Solana | Mint Date: July 8th – 11th | Mint Price: TBA | Supply: 10,000
Degen Sweepers is an exciting project from a major figure in NFTs, Urkann. Notably, the NFT collector and famed "floor sweeper" has a massive Twitter following, and has also been involved in major Web3 projects like the NFT Factory Paris.
Now Urkann is unleashing the #UrkannArmy on Solana, aiming to raise the profile of the ecosystem. With its eye-catching art, courtesy of the artist Resist, Degen Sweepers hopes to build a community-first, brand-based project highlighting the degen life on Solana.
But how do you know if you're truly a degen? Well, according to Degen Sweepers, "If you shitpost on Twitter, ape mints, and sweep from paperhands, then you are a Degen Sweeper."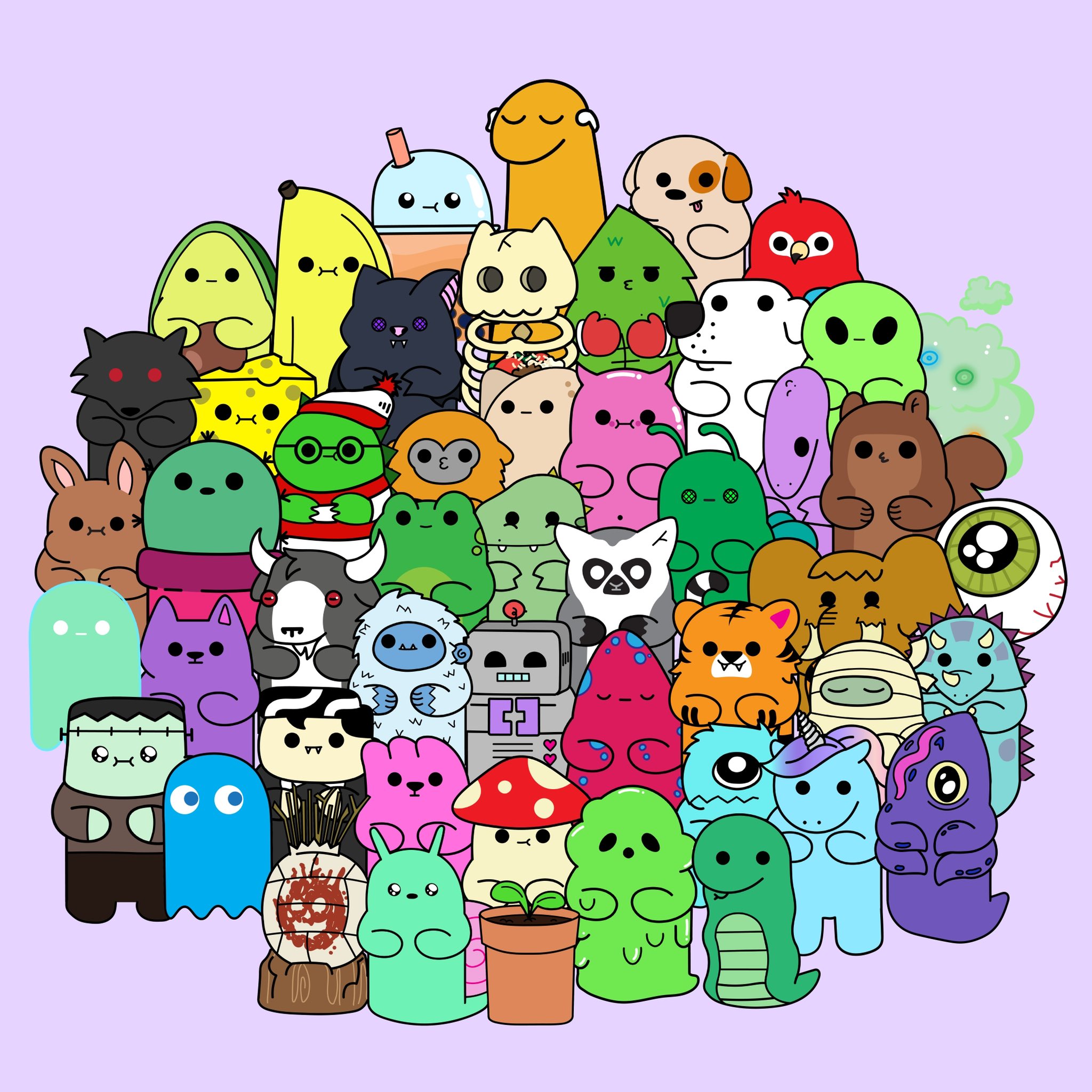 Coolman's Universe: Babies
Blockchain: Ethereum | Mint Date: July 9th | Mint Price: TBA | Supply: 20,000
While it's the last project on this list, the Babies NFTs from Coolman's Universe might just be the most anticipated upcoming NFT mint this week. The collection comes off the heels of the wildly popular Coolman's Universe NFT collection by Danny Casale. The Coolman's Universe team announced the collection back in April.
And now the Babies are finally on their way! Interestingly, this collection of 20,000 is split into two parts: Babies and Anti-Babies. These two camps add some extra excitement to the upcoming Babies NFT mint. Finally, half of these NFTs will actually be going to holders of the OG Coolman's Universe NFTs. Meanwhile, the other 10,000 Babies will be available for the public to mint.
Read the full article here