Bagners has taken the Twitter NFT space by storm in the last 24 hours, and now an NFT collection is coming. The official Bagners Twitter account has over 4000 followers and is growing rapidly. What started as a joke online has snowballed into an NFT project. Could this joke turn into a massive part of NFT culture like the infamous Kevin? Only time will tell if Bagners is the next big thing or a brief Twitter fad.
What is Bagners?
Bagners has become a meme after less than a day in the NFT community. However, it started after an innocent typo in a group chat. Someone in a group chat tried to type the word banger but accidentally spelt it wrong. According to @CryptoZemer, the joke spiralled after the incident. 
In a tweet, @cryptoZemer said, "GM kings and queens. What started as a typo, then turned into an inside joke in our GC, is now spreading all over NFT Twitter. BAGNER." 
Many people are asking what a Bagner is on Twitter. But, people are replying with jokes and spamming them with memes. The founder of the Bagners NFT collection is @wealthhhhhh aka, Jack.eth.
So, although it started as a simple meme from an inside joke, it is now quickly becoming one of the most hyped NFT projects in the space. What's more, some of the biggest names in the NFT world have been tweeting about Bagners. Amongst those interested in the new NFT phenomenon is the founder of Rug Radio, Farokh, who tweeted about the project.
Bagners is now a free mint NFT project
One thing that unites the NFT community is a free mint project. In a tweet by the Bagners account, they stated that the upcoming collection would be a free mint with 10,000 NFTs.
Because of this, over 3 thousand Twitter users have interacted with a tweet offering whitelist spaces. The hype around Bagners is huge after only a day, and many people will be hoping to ride the wave of popularity.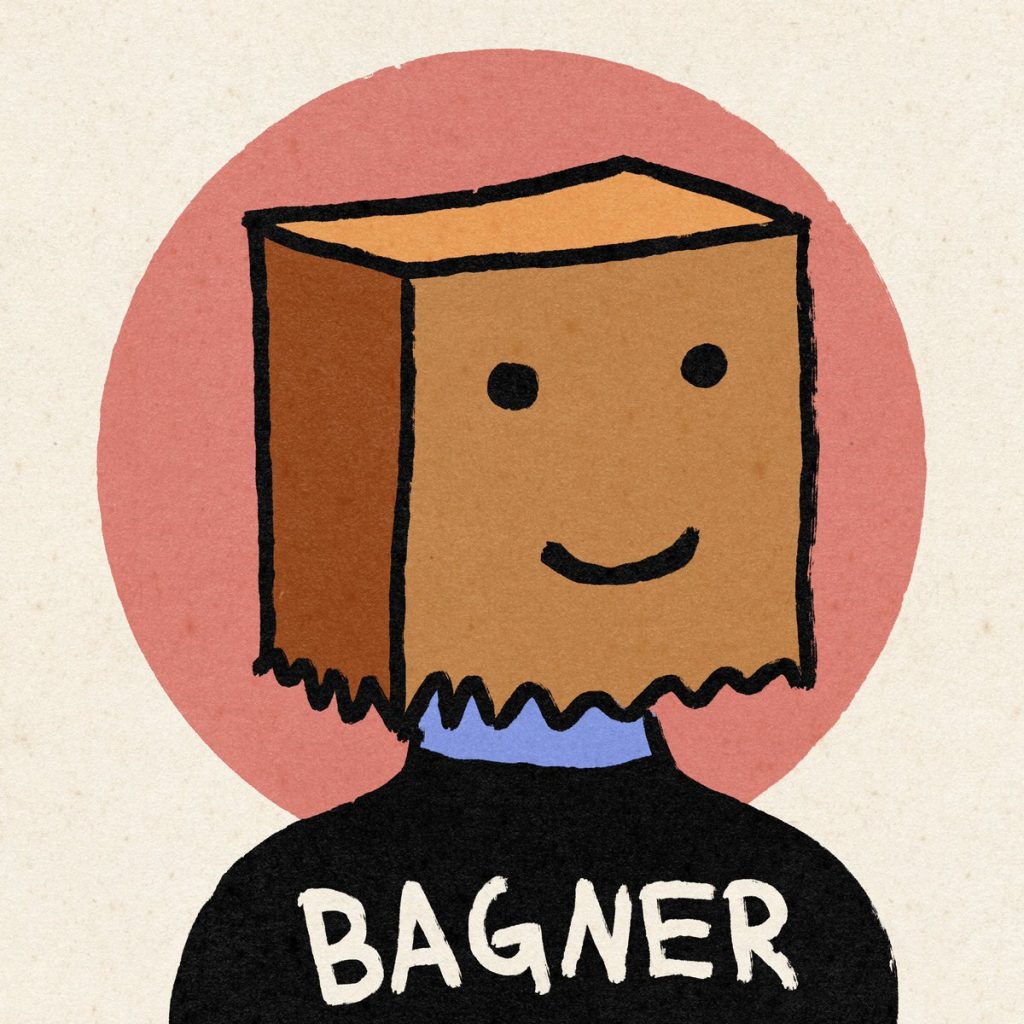 Not everyone is happy about the new NFT trend
Of course, nothing in the NFT space is straightforward, and not everyone is impressed by the emergence of Bagners. Some have taken issue with the sheer number of Bagner memes on the platform. Others have also taken issue with the quickness of the NFT project announcement.
One user, @anonsvoice, questioned the legitimacy of the project and the role of influencers in the ability of NFT projects to go 'viral'. They said, "Bagners becomes a meme in like literally a day. Next thing you know, there's a free NFT collection introduced to capitalize off the hype. But even more questionable is all the influencers who have decided this is the new meta because it's going viral and should be an easy flip."
This is an interesting opinion and raises concerns about the role of NFT influencers. However, it must be said that there is currently no proof to suggest that there is anything malicious in the creation of Bagners. 
It is unclear when the Bagners NFT collection will launch. Nevertheless, it will do incredibly well as an NFT project if it remains as popular as it is right now.


Read the full article here