Didn't make it to MET AMS, the first-of-its-kind metaverse festival in Amsterdam? Europe's first metaverse festival, the Amsterdam Metaverse Festival focused more on the cultural side of NFTs. Packed with art routes, concerts, immersive installations, and much more, the festival offered a whole lot to those in attendance. 
If you are wondering what the highlights of the first-ever MET AMS festival are and who were the biggest names in attendance, this guide's for you. Let's take a look at what you missed at this year's Amsterdam Metaverse Festival between June 14 and 17.
Free Gifts at Amsterdam's Metaverse Festival
Needless to say, no NFT conference is complete without free gifts. As Europe's first metaverse festival, MET AMS gave out some awesome presents to visitors. Firstly, Magnum ice cream, an official partner of MET AMS, offered free Magnums to attendees at the Magnum stand.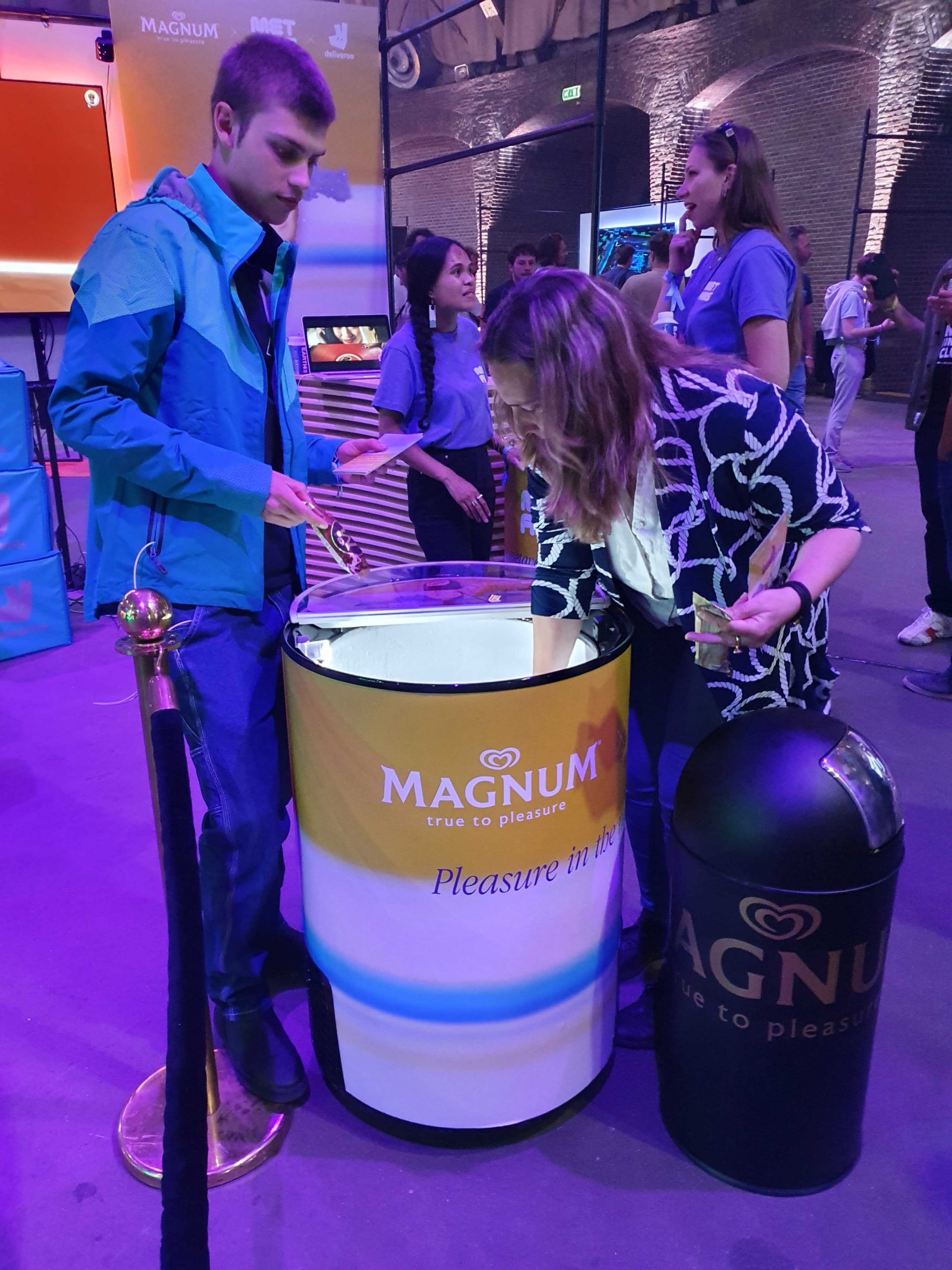 The company also opened its first Magnum virtual pleasure museum in Decentraland. Festival attendees could wear a VR headset to enjoy the Magnum museum in the Decentraland metaverse.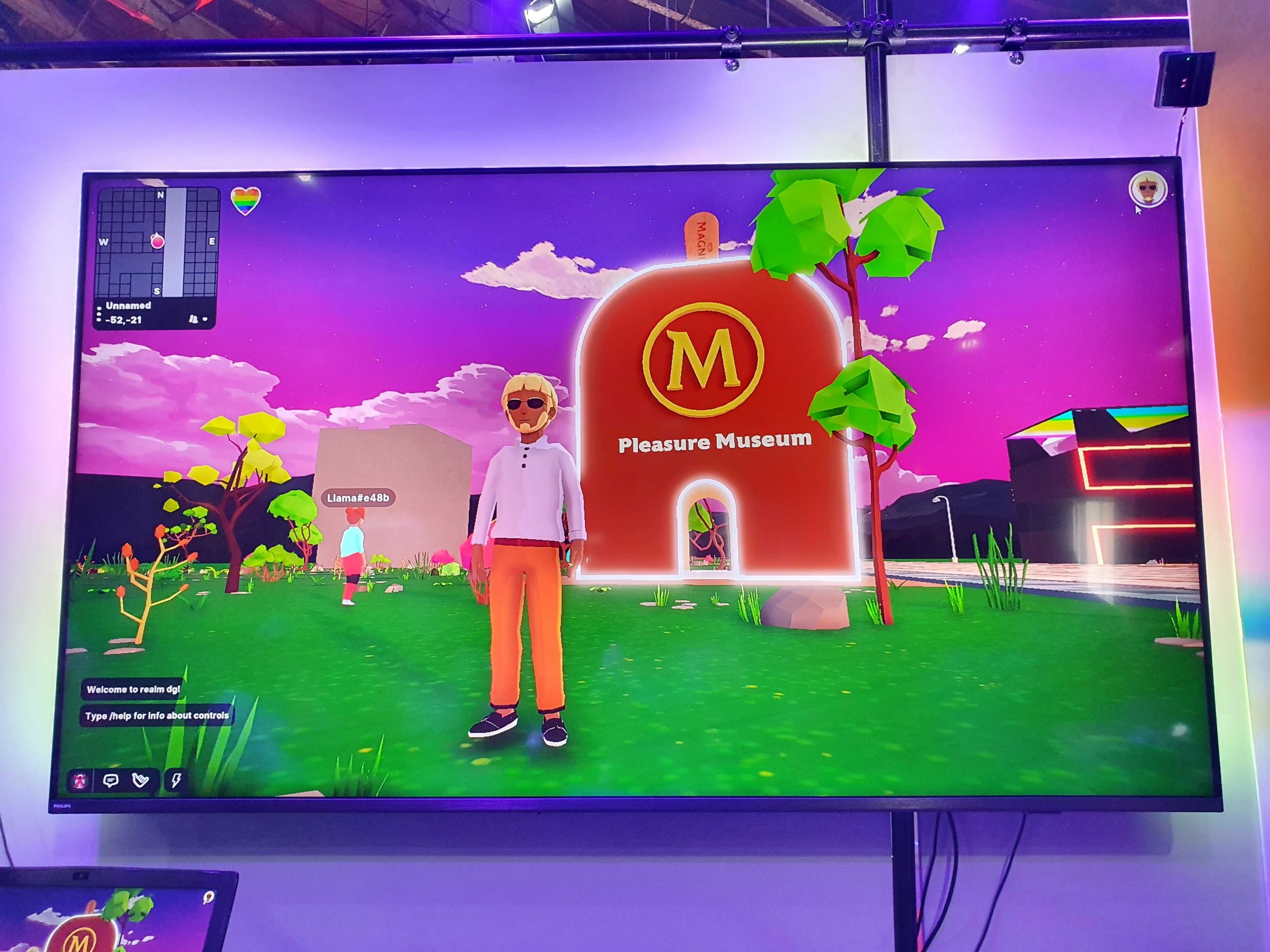 Then, attendees were also lucky enough to get this super cool wearable from MET AMS x BEYOND.  The wearable, compatible with the Decentraland metaverse, epitomizes the cool and futuristic vibe that was the conference itself.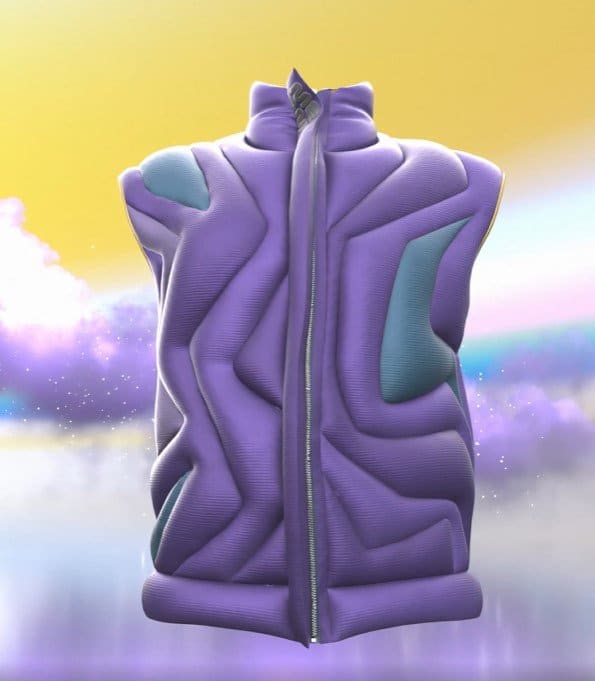 Amazing Booths From Top Metaverse Giants
Habbo Hotel, the OG game from millennials' childhoods, also entered the metaverse. At their stand you could learn a little more about why they are back – and with a vengeance! Perhaps millennials won't be the only Habbo stans from now on!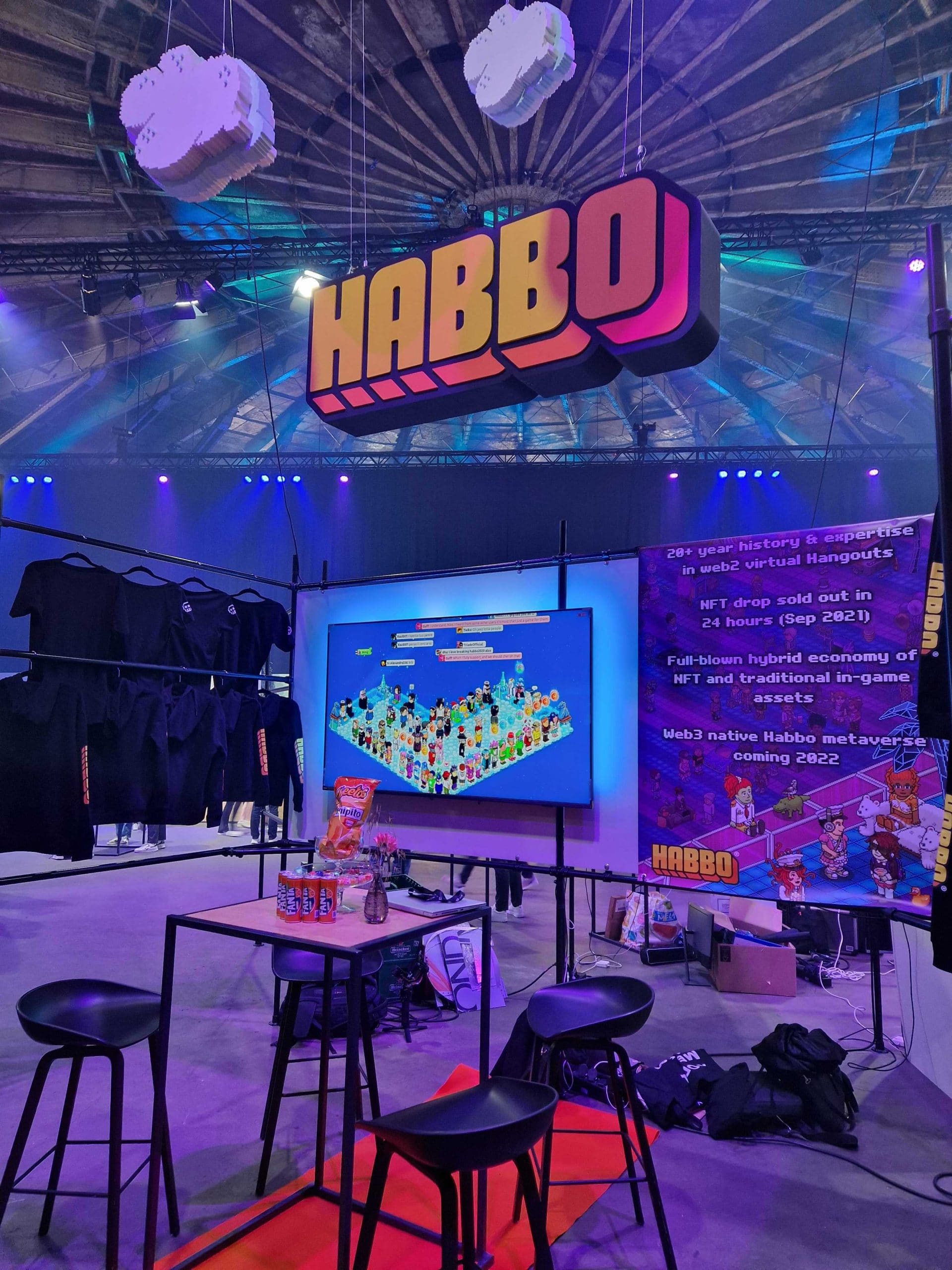 What's more, CyberKongz featured at MET AMS heavily, with their own Kongz Statue and a aptly banana flavored beer. Plus, CyberKongz held their own very special competition for those who posed in front of the statue and tagged OOH! on Twitter! Exciting!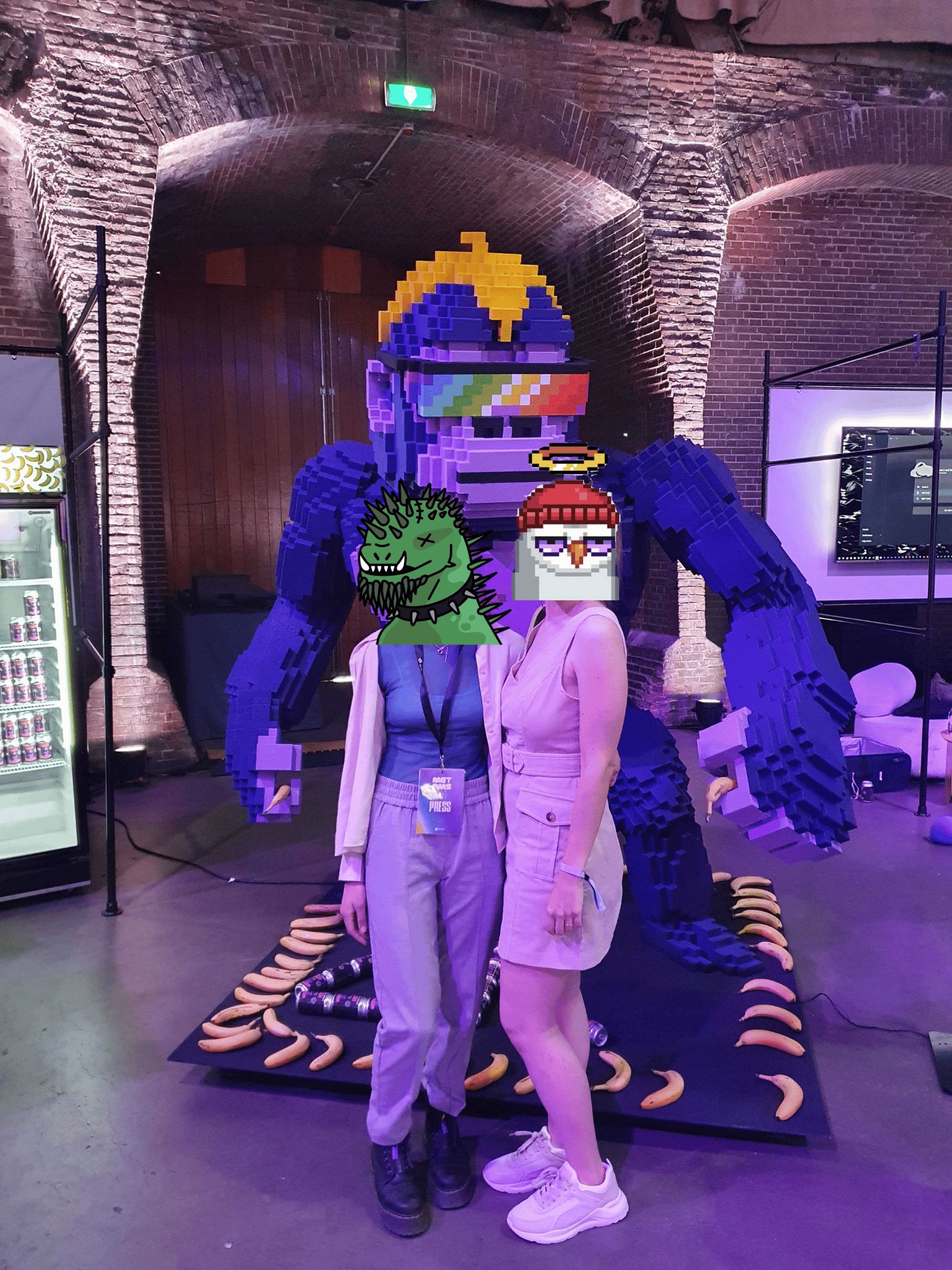 Furthermore, the CyberKongz Crew also hosted their own afterparty for holders and friends. Although we were very happy to be invited, NFTevening didn't manage to make it. We did, however, manage to sample one of those tasty banana beers!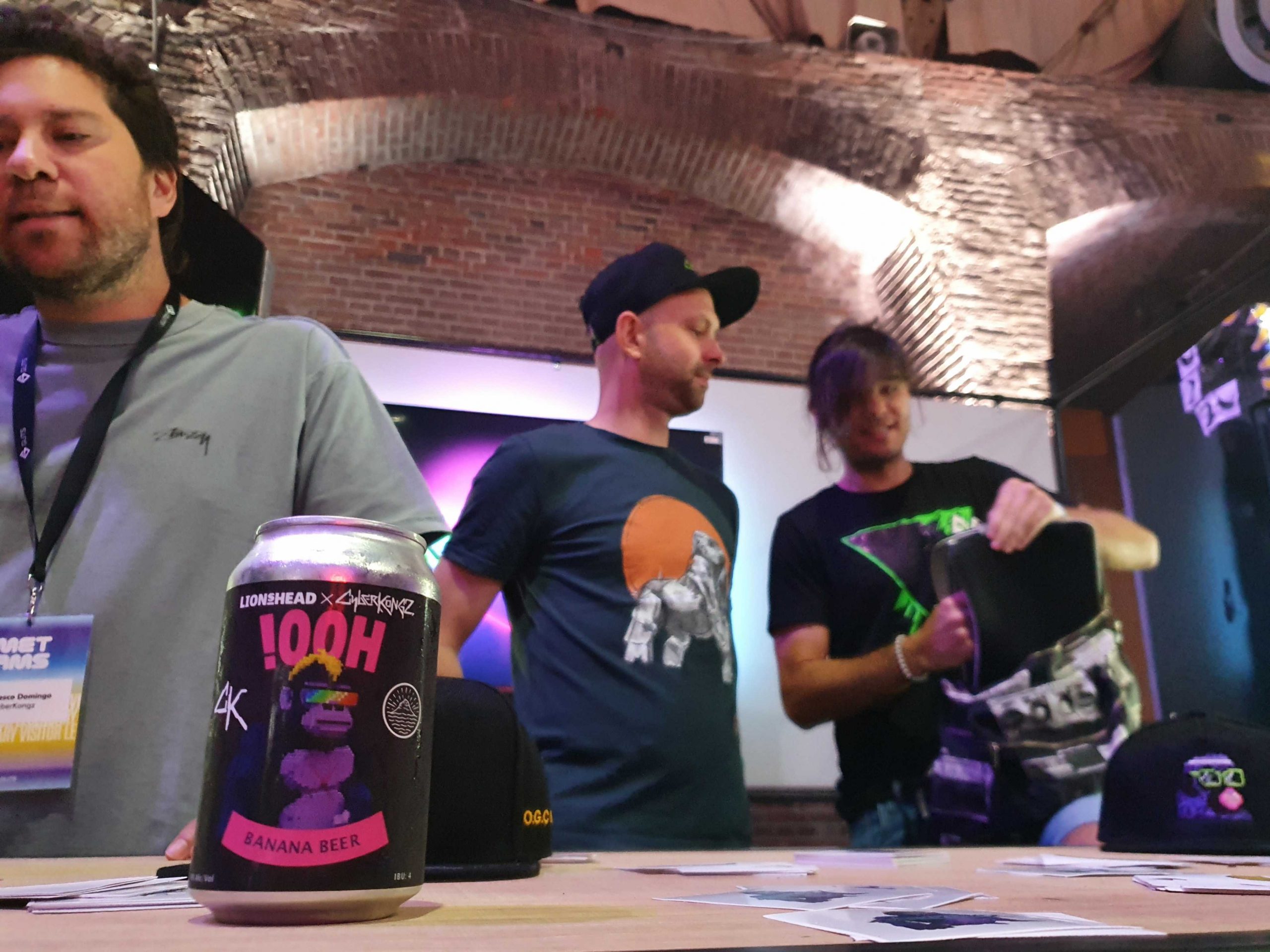 Plug-and-play booths 
From Async Art to Rebel Society NFT, Metafluence, Voyager DAO, and more, several projects took over the plug-and-play booth at MET AMS.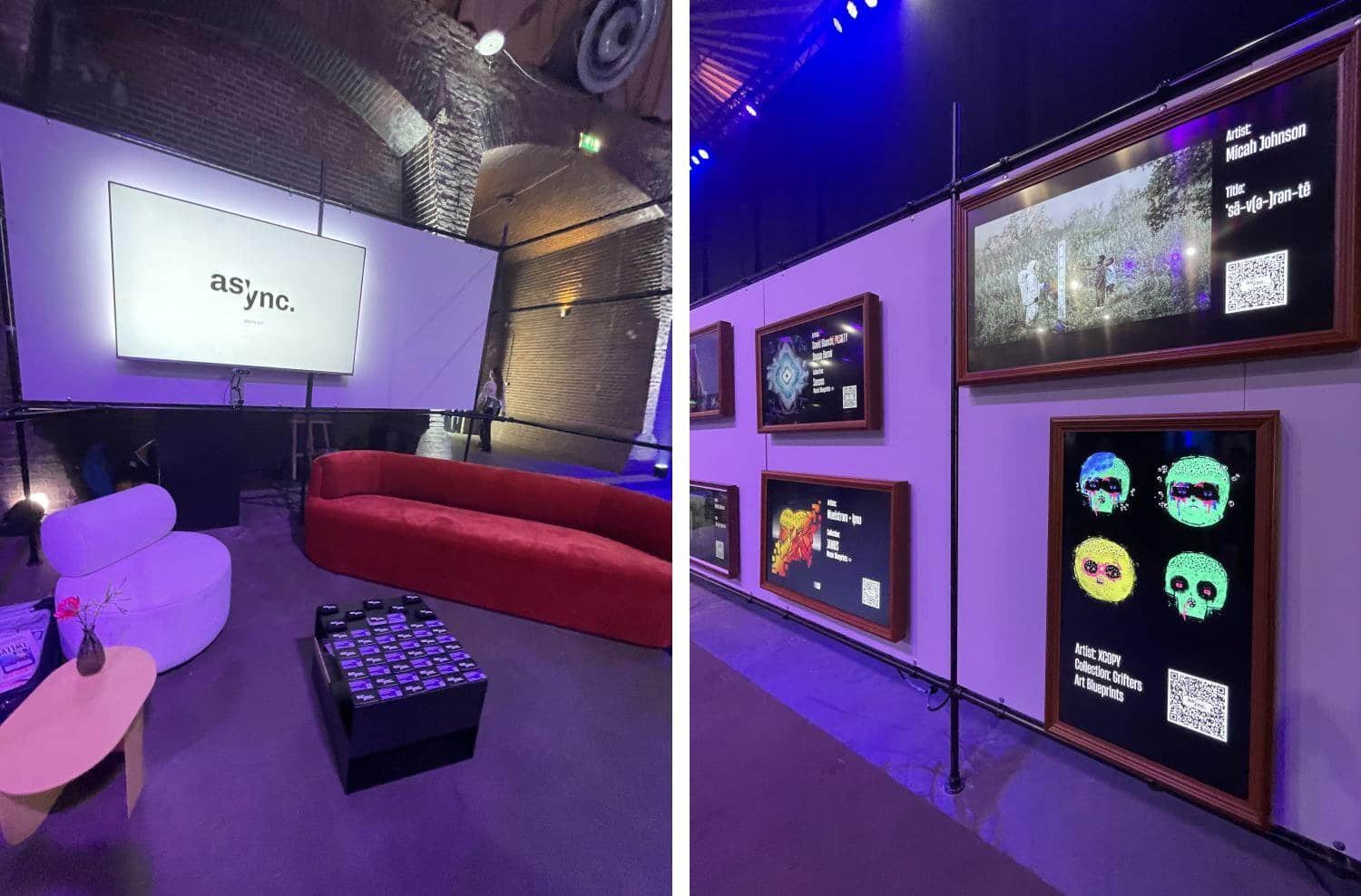 Top NFT Artists at MET AMS
Notably, some of the who's who of the NFT industry joined MET AMS as speakers. This included The Fabricant Founder Kerry Murphy, Boss Beauties founder Lisa Mayer, HAPE's Matt and Ste, and Exclusible's Emanuel Erdem, to name a few. What's more, ZenAcademy's Zeneca made his first in-person appearance at MET AMS.
Not only that, he also hosted a dinner in the city for his most important holders. He also took to twitter to rave about what a great time he had. See you next time Zeneca!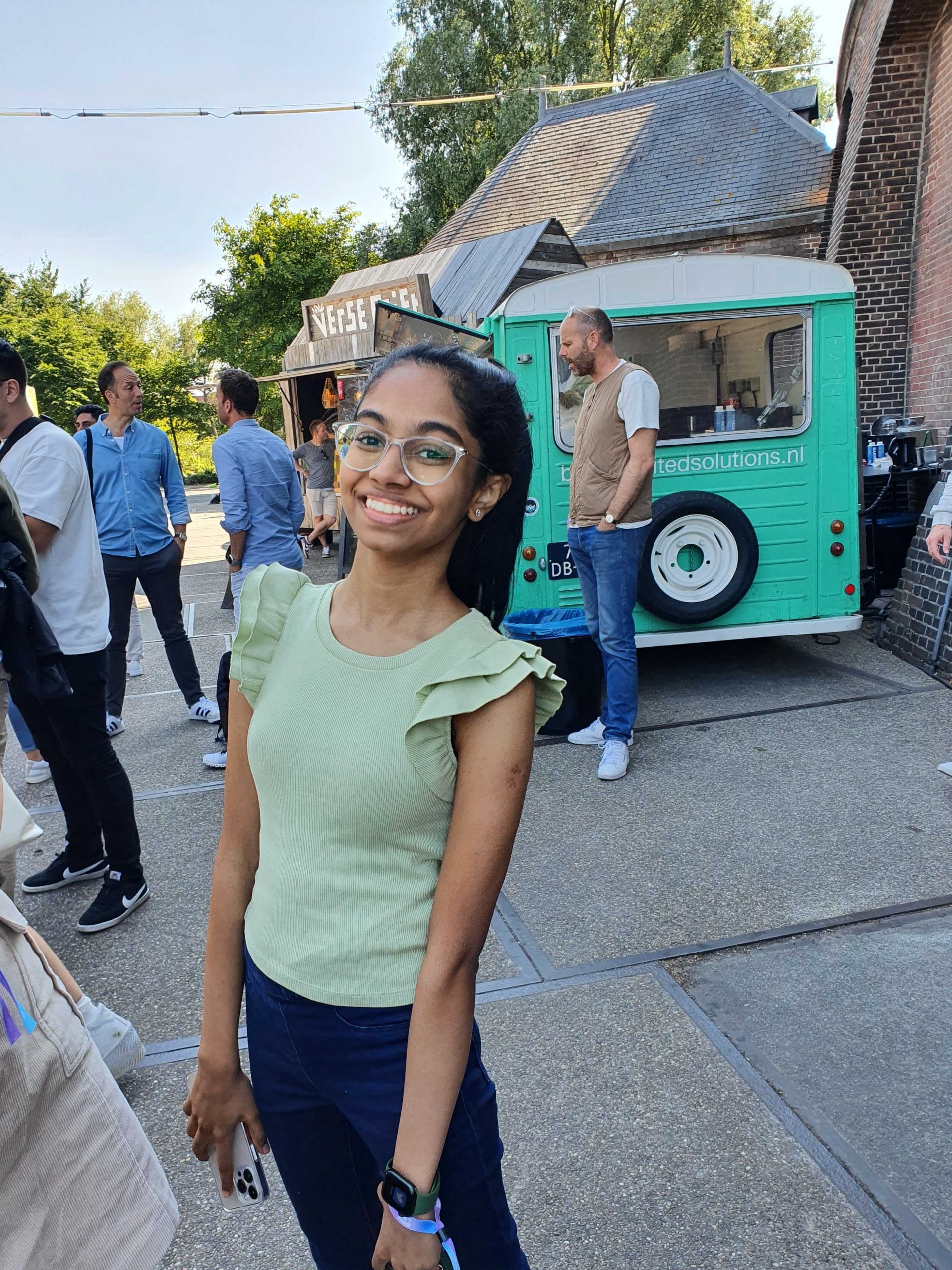 Some of the other projects to join the festival include Woodies, Zeneca's 333 Club, Hug.xyz, and Dutch Tide. Acclaimed artists such as Reuben Wu, Dadara, Laya Mathikshara, and Rik Oostenbroek as well as Youtuber Kwebbelkop also joined the Amsterdam Metaverse Festival.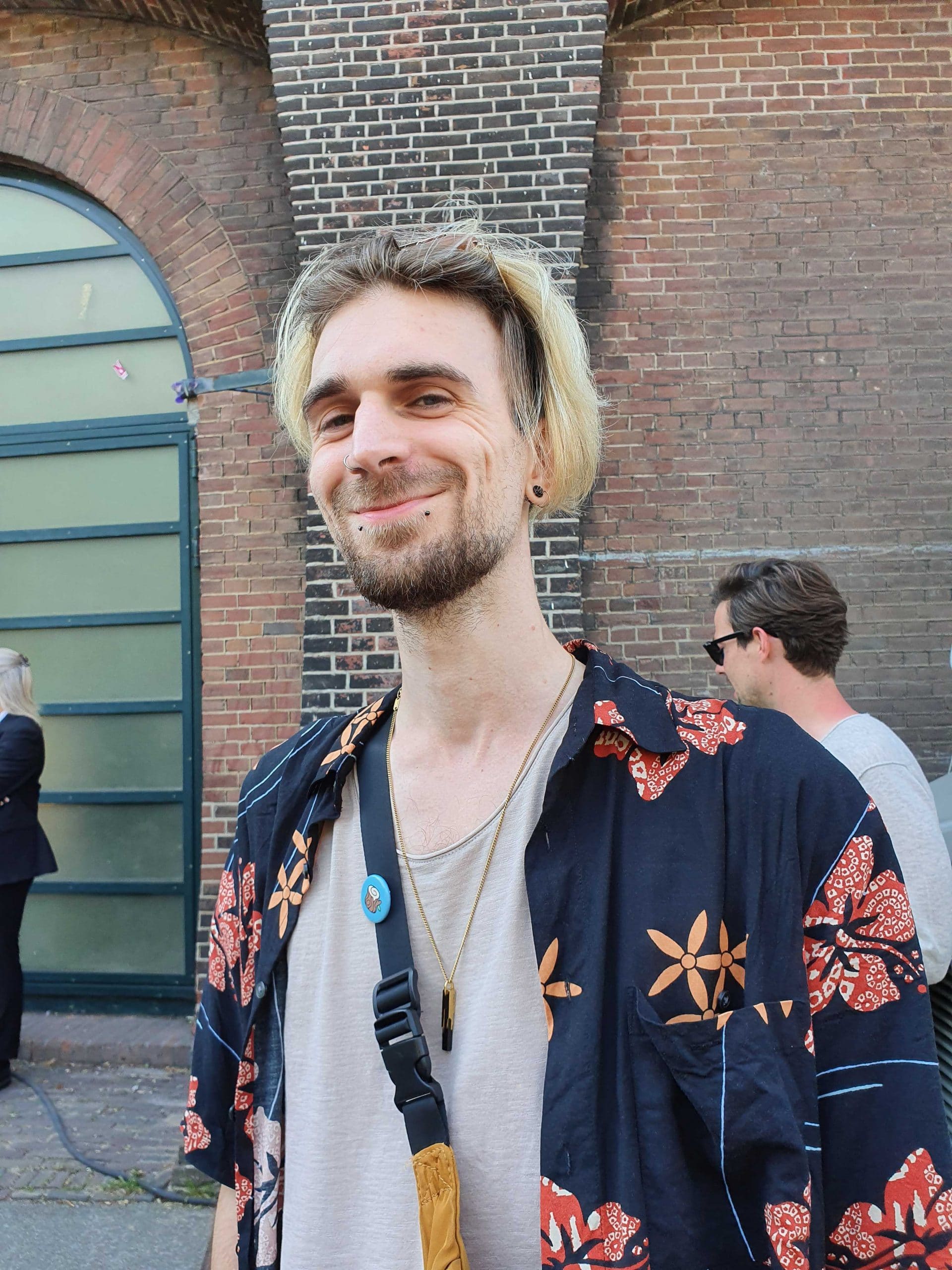 All in all, the four-day Amsterdam Metaverse Festival brought the community together, despite the current crypto winter gloom. To be sure, MET AMS served as a great platform to connect with some of the leading artists, musicians, and fashion designers from the space. 
Read the full article here