This year's edition of Web32, a web3 conference in Antwerp, Belgium, took place back on June 9th. The major one-day event brought together a community of builders, designers, creators, and more. There was a lot going on so let's run down some of the highlights of Belgium's major web3 event.
All images courtesy of Web32.
What is Web32?
Overall, the goal of Web32 was to help web3 professionals discover the potential of the blockchain. As such, the event included a tech expo, as well as a number of great talks and pitches from web3 projects. And of course, it was a major networking opportunity for the web3 community in Belgium and beyond.
The biggest artists at Web32
Jeroom Snelders x Venly x Catawiki
One of the biggest names at Web32 is none other than the legendary Flemish comic artist, Jeroom Snelders. The conference highlighted an ongoing auction for 40 pieces of Snelders' artwork, including some of his best work for the Belgian weekly Humo and Reddit. To clarify, the auction ran from May 31 to June 12. In addition to a physical print, buyers will also receive an NFT of the cartoon in a Venly wallet.
Snelders launched the auction with the help of Belgium-based blockchain tech provider and Web32 sponsor, Venly, and online auction marketplace, Catawiki.
Musketon & Dirty Belgium
Web32 also saw a special collaboration between the artists Musketon and Dirty Belgium. There the two artists co-created a handmade piece of art live at the event! Furthermore, the artwork was digitized and minted as an NFT after the conference. Amazingly, each visitor got the NFT in their wallet.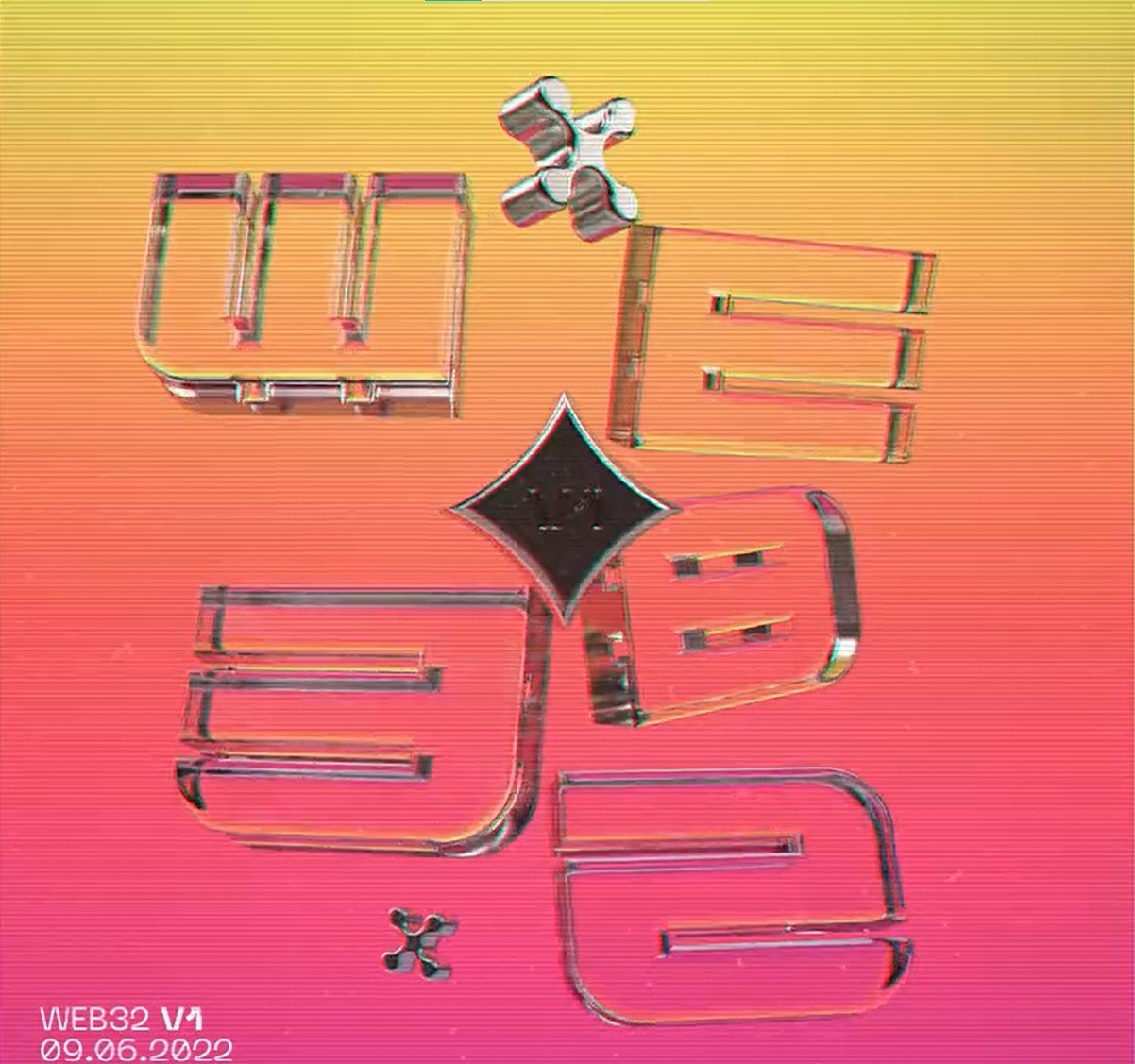 Web32 also featured major speakers and more
Shayli Harrison of Mutani
For those who don't know, Mutani is a digital fashion unitive based in Belgium. Shayli Harrison from Mutani joined Evelyn Mora of Digital Village on stage for a talk about "Web3 Fashion, creativity, and sustainability".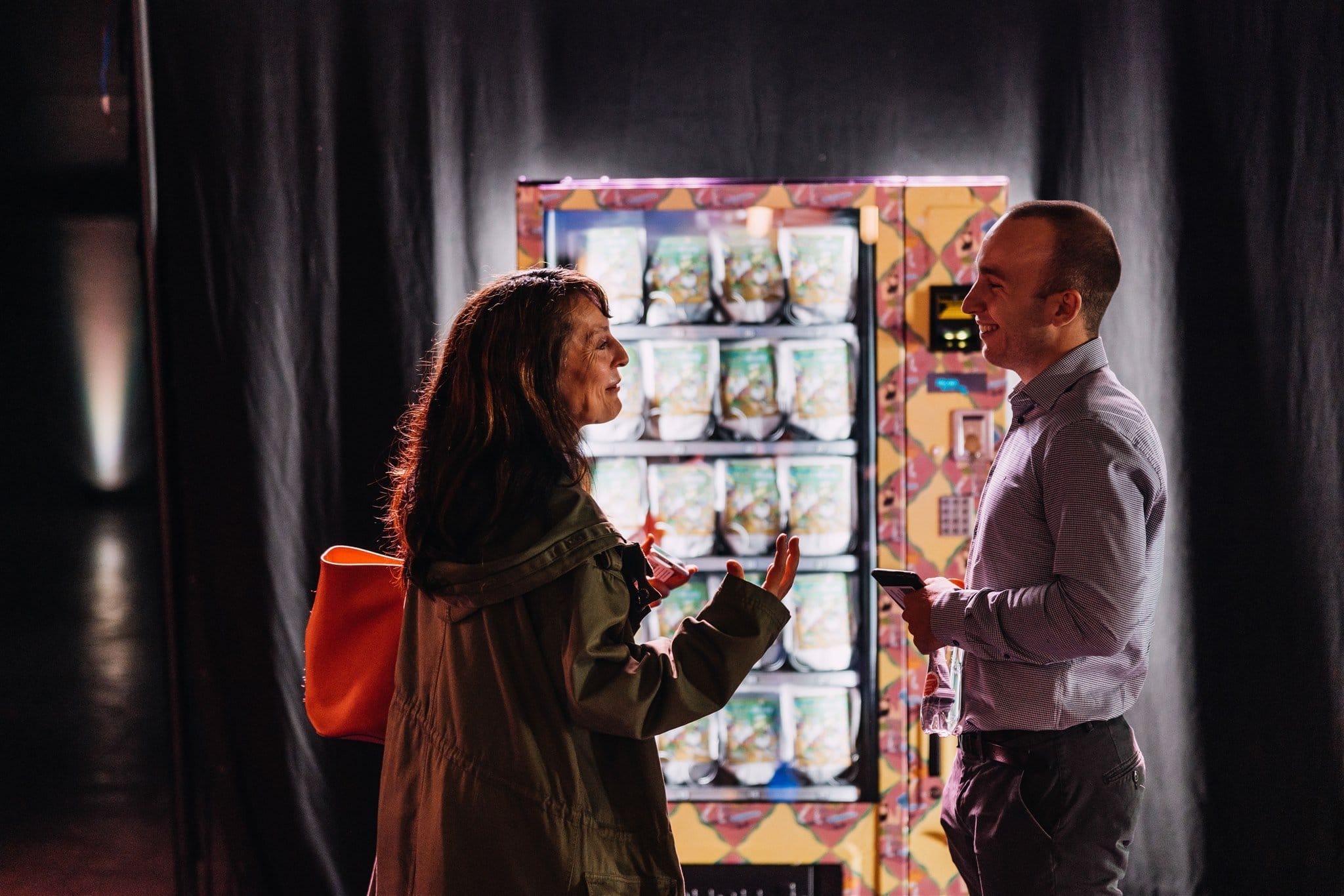 NFT Vending Machine
What is a good web3 conference these days without an NFT vending machine? Web32 delivered on that with some exciting NFTs that attendees could "physically" collect. These awesome collectibles featured the work of Belgian artist Brecht Vandenbroucke.
Overall, it's fair to say that Web32 was a major success! It's great to see IRL events expanding across the globe, bringing the web3 community together and laying the groundwork for the future of the space.
Read the full article here